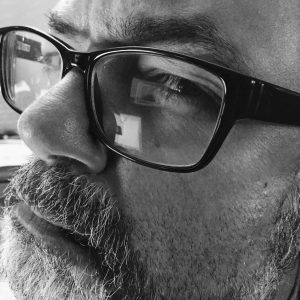 The "Locals Only" Morning Show
Baseball Fan. Dog Father. Bacon Aficionado. Comic Book Nerd. Proud #12. Reasonably Tall.
"Snark" is my native tongue.
Opinions expressed are mine, but you can read them.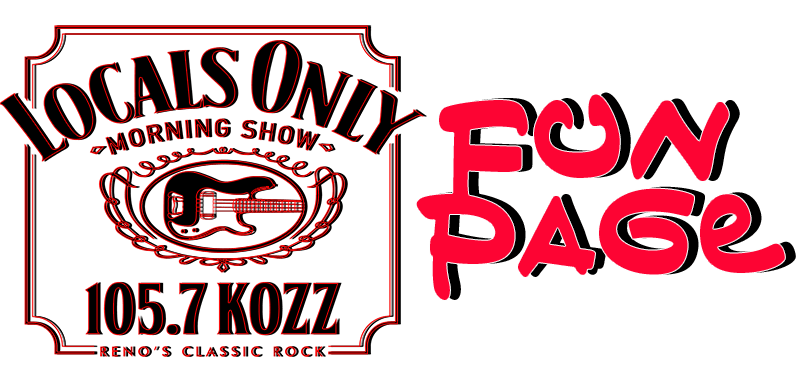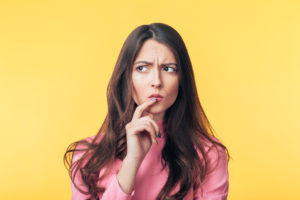 Here's more proof that all publicity is good publicity. On Tuesday, a 19-year-old named Julia Leonard from Putnam Valley, New York posted a video on TikTok talking about an interesting discovery she made with her new pants.