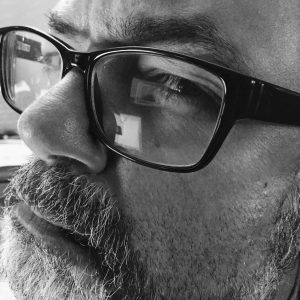 The "Locals Only" Morning Show
Baseball Fan. Dog Father. Bacon Aficionado. Comic Book Nerd. Proud #12. Reasonably Tall.
"Snark" is my native tongue.
Opinions expressed are mine, but you can read them.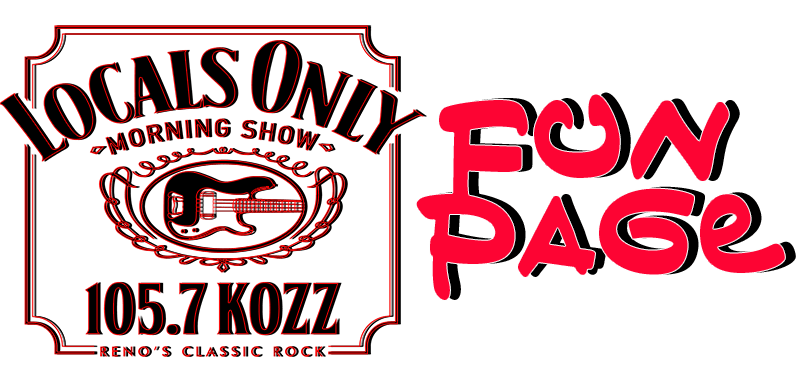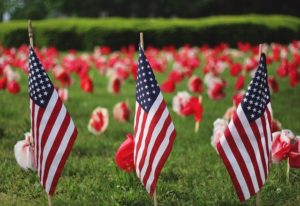 Even though we're adhering to some new rules this year due to the pandemic, we can still honor Memorial Day and the fallen members of our military.  Here are five things you can do this weekend .