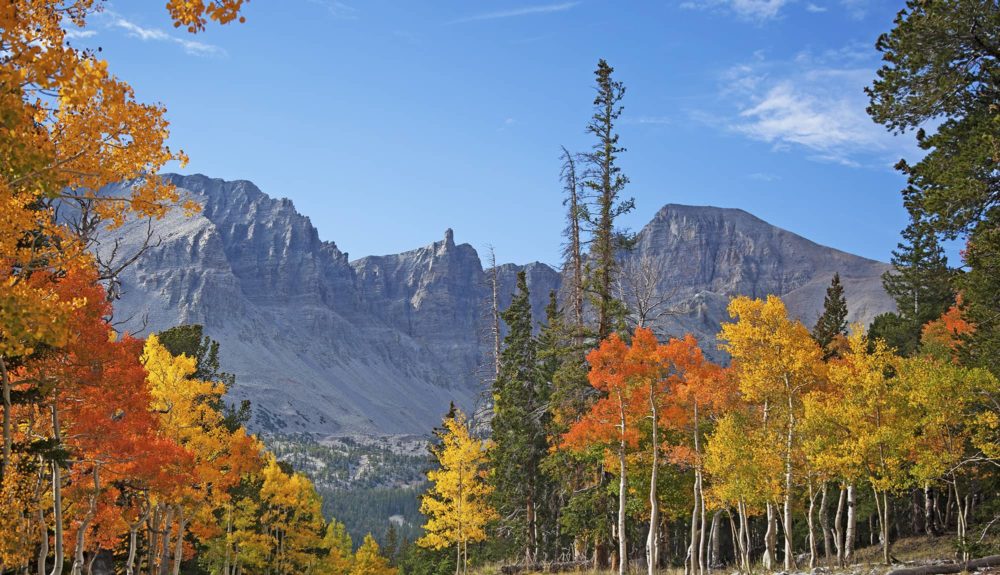 Pink Floyd wrote "Kicking around on a piece of ground in your home town", but what about your home state? Where have you been in Nevada? Have you ever been to Burning Man? Ever been to Runamucca? Ever been to the Outhouse races in Virginia City? Ever watched the Sun come up in the Ruby Mountains? Ever see the fall colors in Lamoille Canyon? Ever spent an entire night on the Strip in Las Vegas? Ever seen the ghosts at the Goldwell "Open Air Museum" near Beatty on the "Free-Range Art Highway"? In short, there are so many day trips really close to Reno. Then there's full blown excursions and road trips that will leave memories for a life time. Travel Nevada promotes tourism here in the "Silver State" but it also caters to locals. Locals looking to adventure, can do it right here at home. After all, Nevada is the "Weirdest Wild West". Tracy Barnthouse stopped in on Max Volume's "Work Force Free Ride" to let people know about all the fun that lays at hand!
Listen in:
Here's the two websites to check out:
TravelNevada.com              DiscoverYourNevada.com 
The Ghosts from the Goldwell Open Air Museum near Beatty and the Free-Range Art Highway.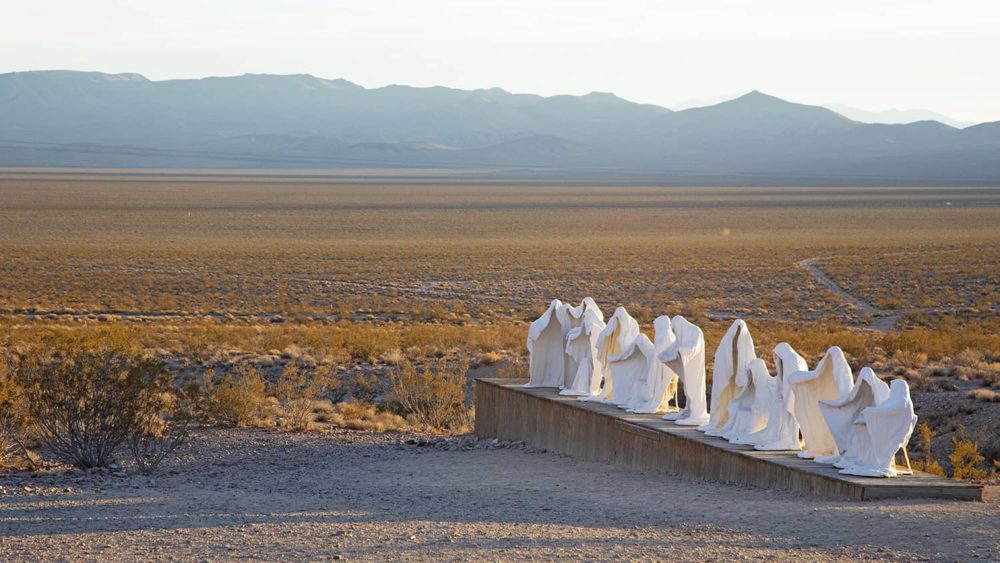 Liberty Lake in the Ruby Mountains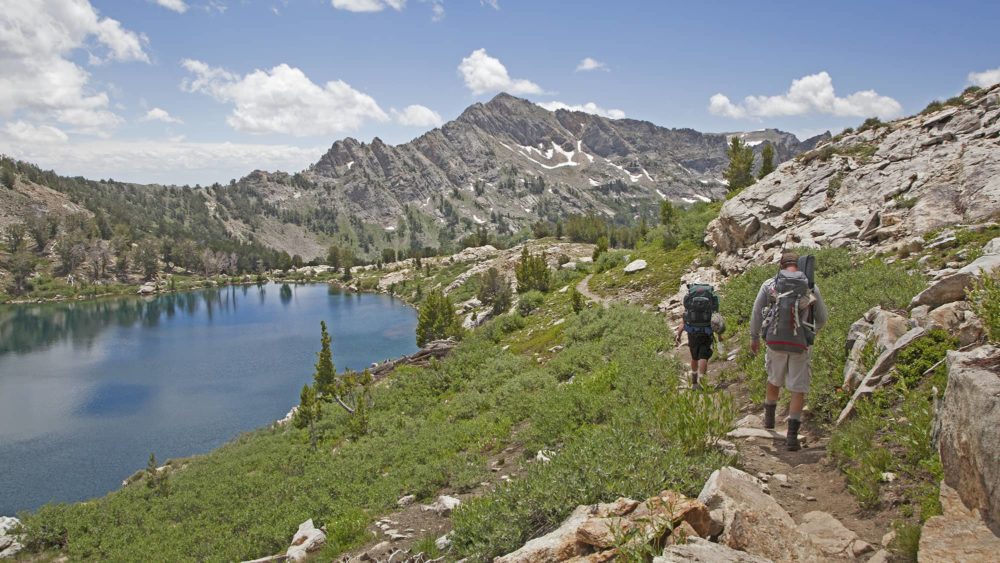 The Loneliest Road In America!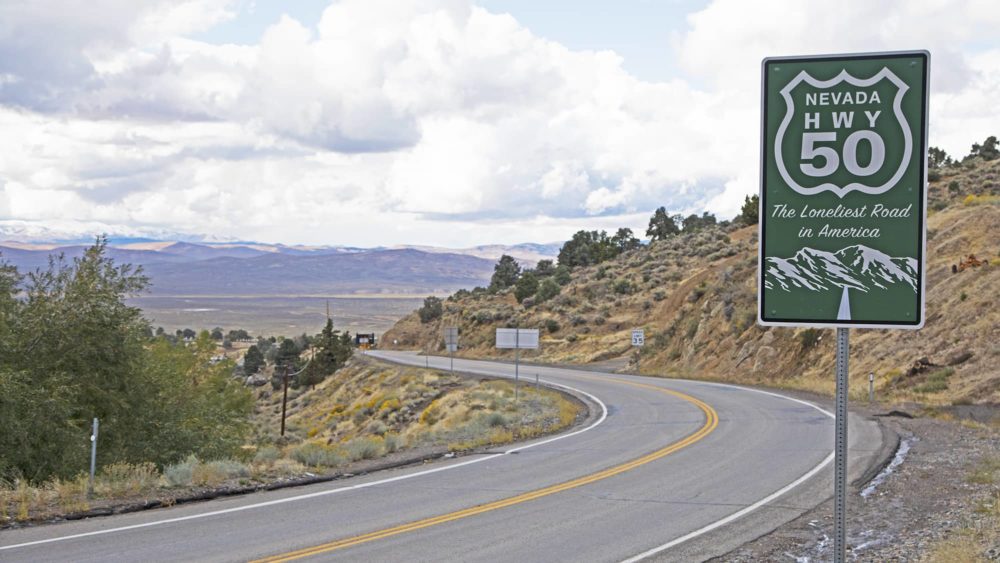 Virginia City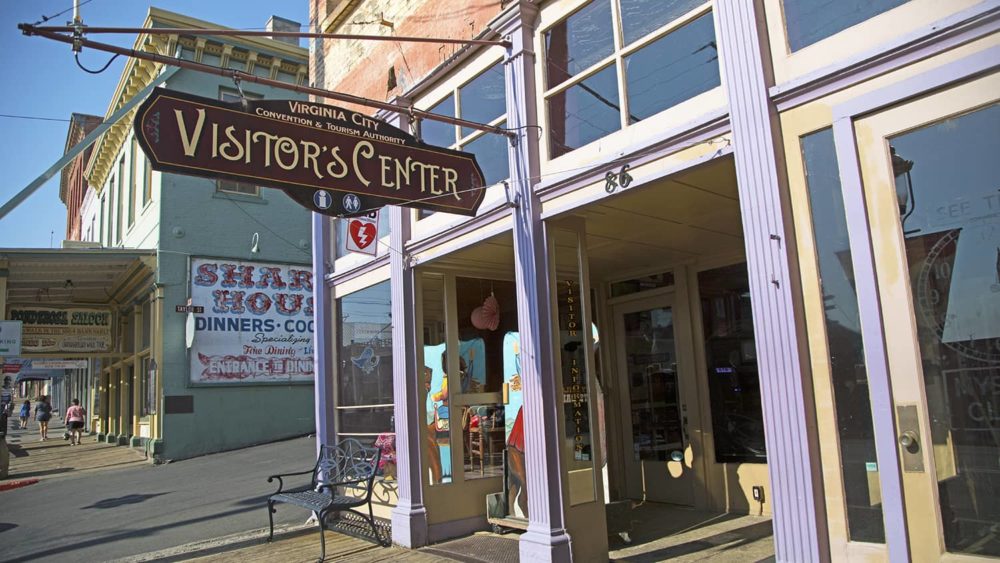 Our Travel Aficionado, Tracy Barnthouse