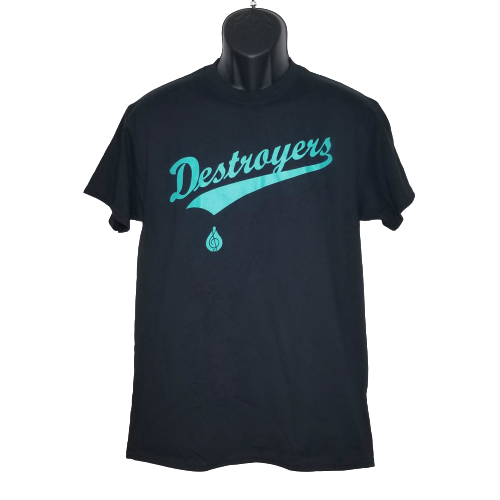 George Thorogood's wife (of 34 years), Marla passed away last year, due to ovarian cancer. This year, George and his daughter Rio, established the Marla Thorogood Memorial Fund for Ovarian Cancer Research. They're selling a limited edition Destroyers T-shirt with the logo in the official color of ovarian cancer, teal. If you buy one, you'll get a special code which gets you access to all kinds of cool stuff. 
Plus, starting Sept 1st, post a pic of you wearing your teal Destroyers T-shirt on Facebook or Instagram and use the official tag you'll receive when you bought yours, and you could win a virtual visit from George himself, playing an acoustic concert for you and your friends with a Q&A segment too!
Proceeds go directly to the T.J. Martell Foundation's ovarian cancer research program. All the details are up at GeorgeThorogood.com      
George stopped in on Max Volume's "Work Force Free Ride" and talked about this and other important Destroyers stuff!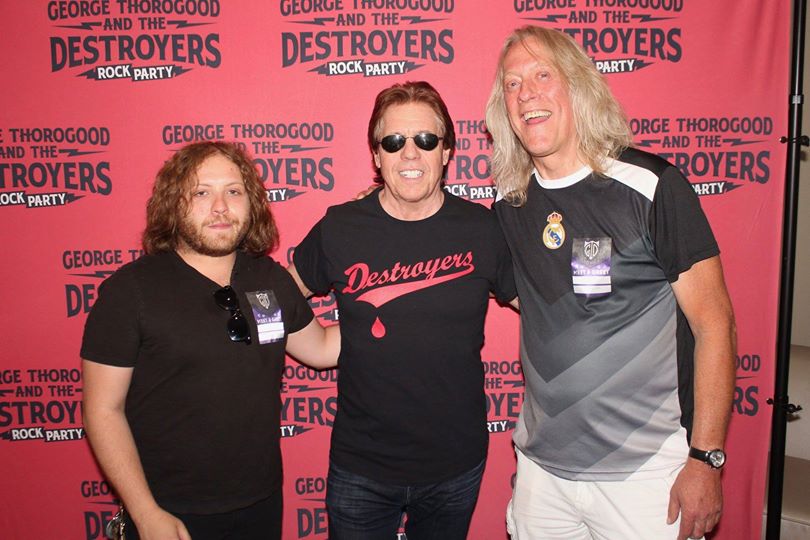 Silver lead vocalist Greg Gilmore, George Thorogood, Max Volume