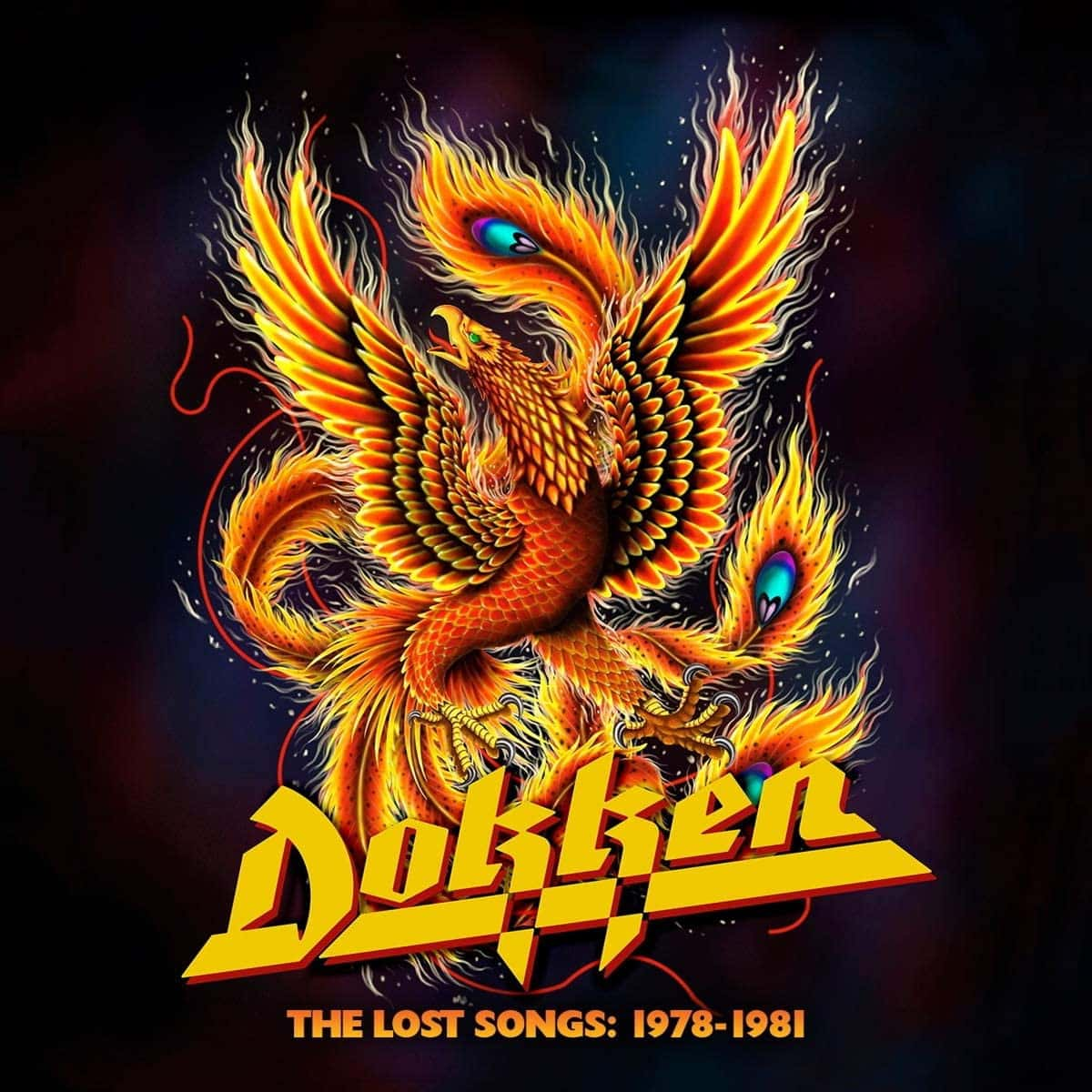 Don Dokken, like many of you, cleaned his garage during the quarantine lock down. He found treasure. The lost recordings of early Dokken. The album is titled "Dokken: The Lost Songs 1978- 1981" and will be released Aug 28th. It's got 11 songs and it packs a punch. It just may cure what ails ya! More to be found at Dokken.net
While Max had him on the air, he went right to the roots of Don's journey which all began growing up on Tahoe's North Shore, doing odd jobs for Frank Sinatra at his lake front home and his Cal Neva Crystal Bay Club. 
Here's part one of Max Volume's 2 part interview!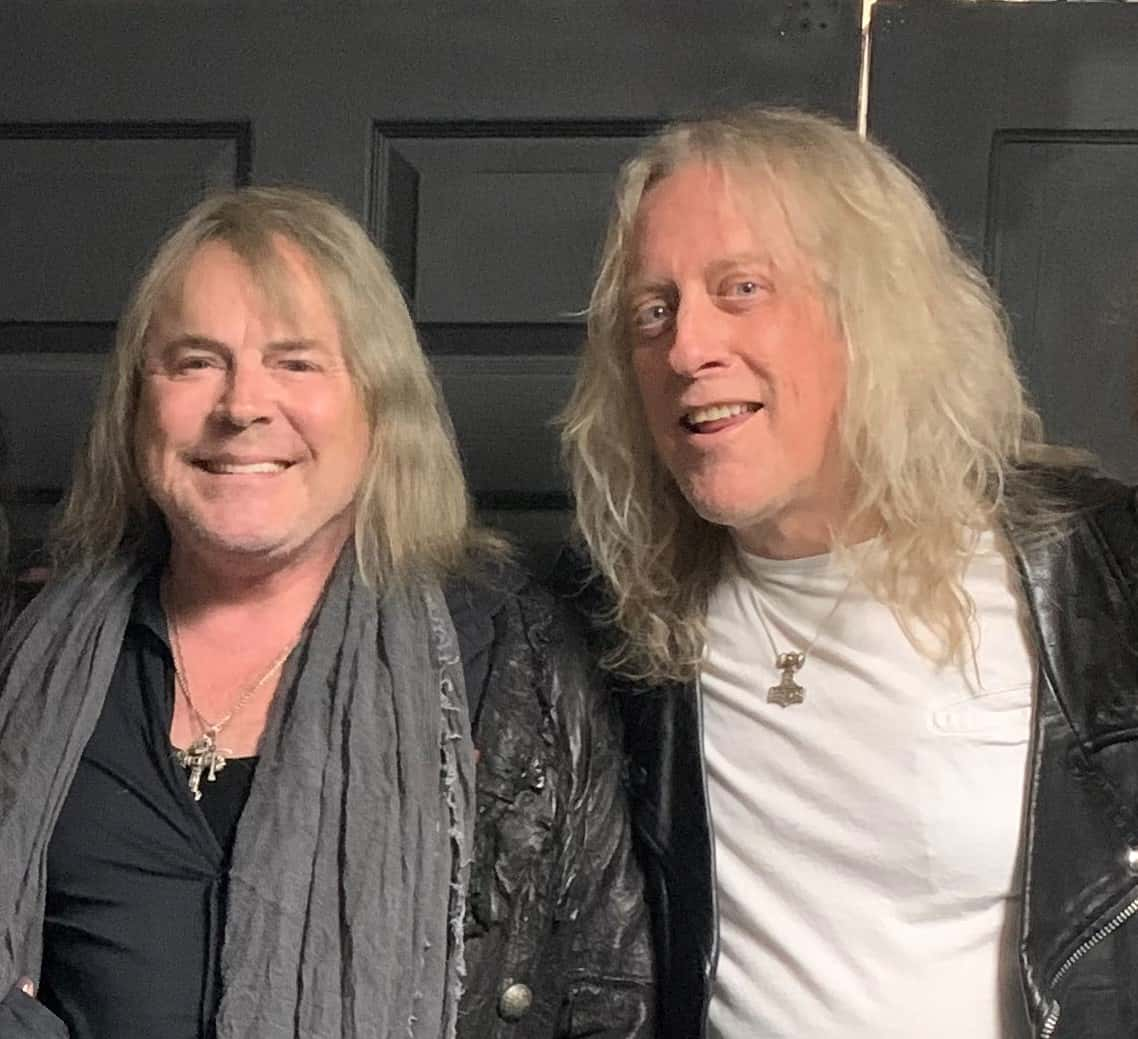 David Rocco shared these pics from back in the early days!