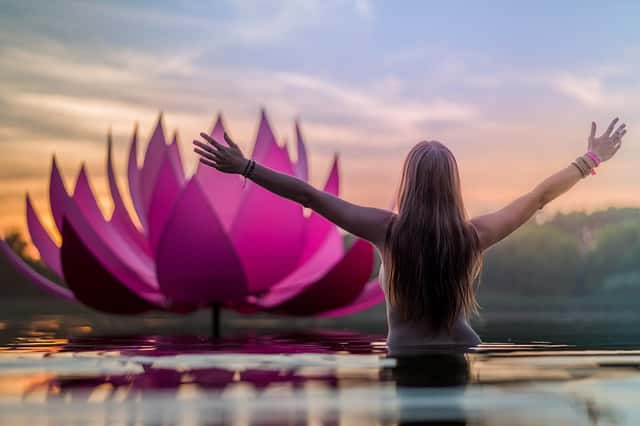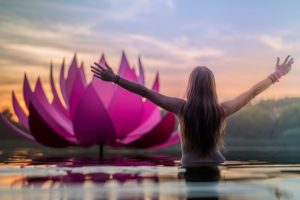 When you think of GRATEFUL DEAD hippies, you don't think of DEODORANT.  The ABSENCE of deodorant . . . sure.  But that may change.
A company called North Coast Organics created an official Grateful Dead line of organic deodorant, so all the hippies can finally achieve that signature Deadhead smell all year long.
It's made with vegan, edible ingredients . . . and it comes in five scents:  Skull & Roses (lavender and rose), Sunshine (blood orange and bergamot), Workingman's (cedarwood and juniper), Timber (Douglas fir and sage), and a classic Unscented.
And the band is down with it.  Quote, "As much as it's important to be mindful of what we put into our bodies, it's also essential to be aware of what we put onto our bodies . . . we need to take care of the planet and ourselves."
Grab a stick or two of Grateful Dead deodorant over at North Coast Organics' website.  It definitely isn't cheap.  Each one will run you $19.99.
Image by Ben Frieden from Pixabay