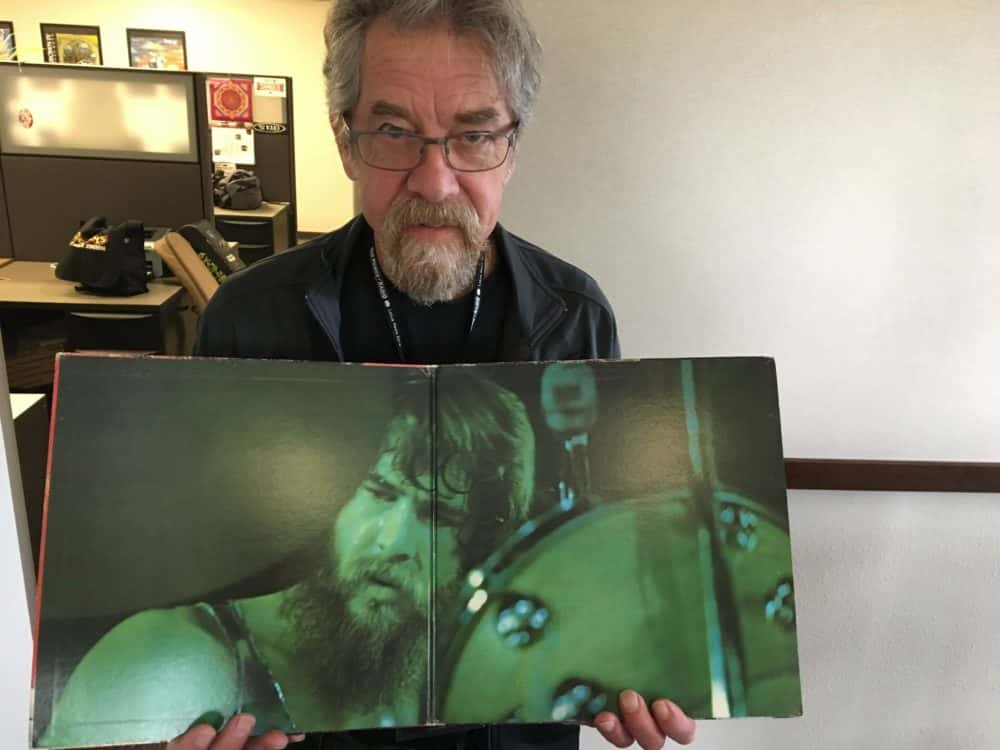 Founding Creedence Clearwater Revival drummer Doug "Cosmo" Clifford recently rediscovered a solo album that he recorded back in 1985 that finally will be released under the title "Magic Window" today Friday, April 24, which also happens to be his 75th birthday. In this clip, Clifford discusses why making this record was such an enjoyable experience for him, and also talks about working with his two main collaborators on the project — ex-Norman Greenbaum guitarist Russell DaShiell and former Santana bassist Chris Solberg.
Buy the album! Doug "Cosmo" Clifford "Magic Window"
Doug is a good friend of KOZZ and it's always a special day when he drops by! Here's an interview Max Volume did with Doug talking about CCR playing Woodstock!