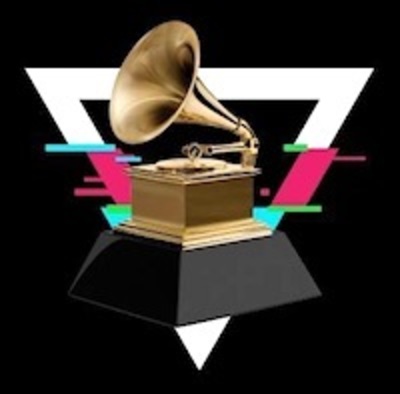 If you miss the '80s, you're going to LOVE this . . .
According to "Variety", AEROSMITH is performing at the Grammys on January 26th, with RUN-DMC.
Aerosmith is doing a medley spanning their whole career, and Run-DMC will just join them for "Walk This Way", which they re-recorded together in 1986.  (Although, it would be kind of cool to see Aerosmith turn ALL their songs into rap-rock jams.)
Of course, "Walk This Way" was HUGE in two ways:  It raised the profile of rap music, and it also brought Aerosmith back in a major way after falling off for a few years.
Other Grammy performers include Billie Eilish, Lizzo, a duet between Blake Shelton and Gwen Stefani, Ariana Grande and Demi Lovato.