Here's how to help the wildlife affected by the wildfires in Australia:
Donate to the World Wildlife Fund Australia, which is directing its efforts towards koala conservation.
Donate to WIRES, a wildlife rescue nonprofit that is rescuing and caring for thousands of sick, injured and orphaned native animals.
Donate to the Port Macquarie Koala Hospital's GoFundMe, which has rescued and treated dozens of koalas suffering from severe burns. The hospital is using donations to install automatic drinking stations in burnt areas to help wildlife searching for water and to establish a wild koala breeding program to ensure the survival of the species.

Here's how to help the firefighters battling the wildfires in Australia: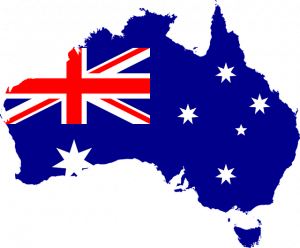 Here's how to help the evacuees affected by the wildfires in Australia: