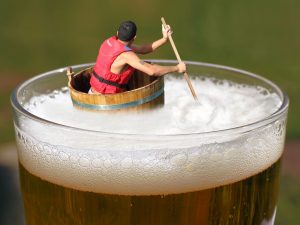 via pixabay
Love beer? Whether it be blond, stout, home-brewed, craft or on draft, Reno beer drinkers love to consume the refreshing brew.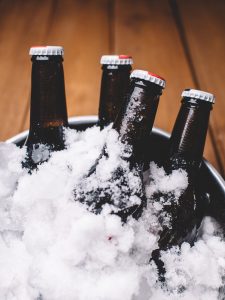 via pixabay
According to a recent study by SmartAsset. 350 American cities has data collected on bars and breweries for the love of beer. Cincinnati was rated Numero Uno overall, while the Biggest Little City came in 27th. UNFORTUNATELY that's down from Number 18 from the prior 2 years of the study.
One reason is the increase in new breweries in Reno but the bar scene is not keeping pace.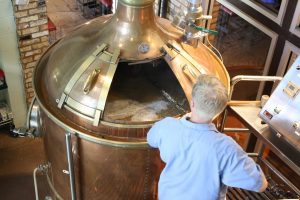 via pixabay
The average pint in Reno is $4.50 currently according to Numbeo.com figures. 4 years ago it was $3.  San Francisco's $7 per beer is the most expensive pour in the country. 
Thanks to Brett McGinnessis from the Reno Gazette Journal for additional info. 
To watch the best news bloopers of 2019 Click Here