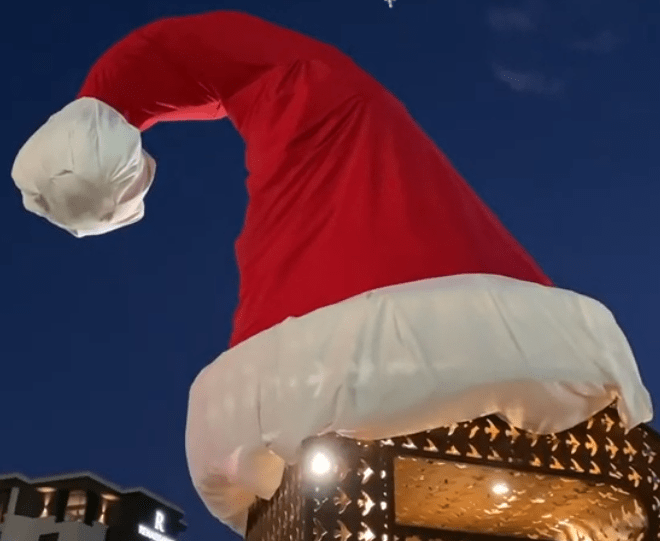 In case you missed it, the City of Reno held a bigger, better, extended holiday light festival to ring out 2019. Throughout the past week, Burning Man Art, a gospel choir, carolers, food trucks, an ice carving competition, and fire spinners delighted downtown guests.
You can see more pictures of the event here. 
Help us settle the Die Hard- Christmas movie debate… Vote Here.