Take a look at any mountain around the globe and the name "Burton" is seemingly everywhere. It's on snowboards, jackets, bindings, gloves and mittens, backpacks, beanies, hoodies and so much more.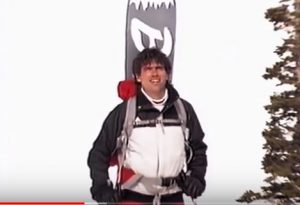 via youtube
Sadly, Jake Burton Carpenter, the founder of Burton Snowboards and a snowboarding pioneer passed away yesterday from complications due to cancer at 65.
From his barn in Vermont in 1977, Jake began expanding on the first snowboard, called a "snurfer," invented by Sherman Poppen years earlier. His vision was right-on, with snowboards as popular as skiing 4 decades later.
A hands-on marketer Jake touched many across the country and locals in Reno Tahoe easily called him a friend and inspiration. Burton sponsored almost every top rider at one time or another including Shaun White, Kelly Clark and Chloe Kim. And he was there at the finish line to watch his riders take home their gold medals.
Jake Burton Carpenter has stated that he was happy with how far his sport had come and was comfortable with where it was going.
Burton's co-CEO John Lacy said, "I'd encourage everyone to do what Jake would be doing tomorrow, and that's riding. It's opening day at Stowe, so consider taking some turns together, in celebration of Jake."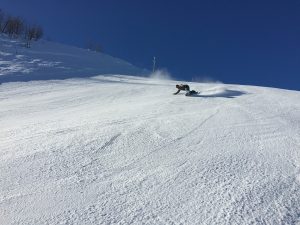 via pixabay
Well known local snowboarder Max Volume shares a great Jake Burton story on the "History Of Snowboarding" (from Darin Talbot's "Around Tahoe- Lake Tahoe's Ultimate Skiing & Snowboarding Video /Audio Tour Guide)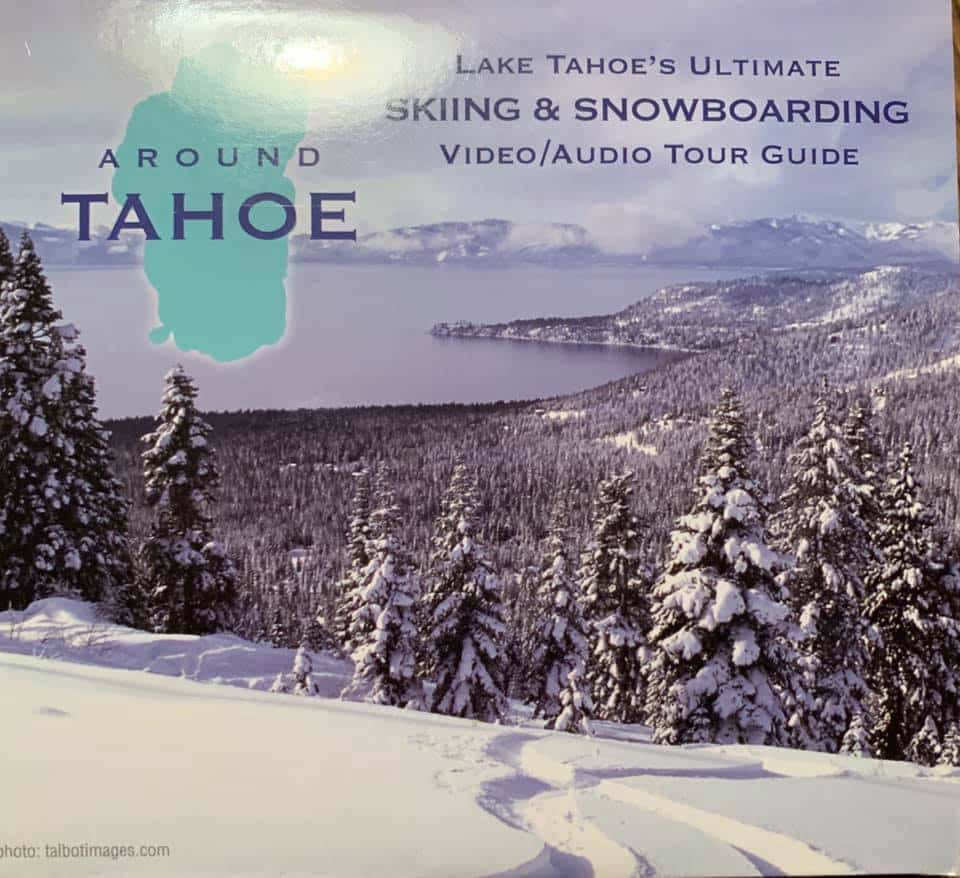 Want to own one of these? Click Here
Mt. Rose Ski Area is open Friday, November 22nd and will be open 7 days a week. Take a ride for Jake.
For info on Ice Skating in Reno Click Here