The 2019 Municipal Equality Index is out – and the City of Reno has earned a perfect score. The City of Reno's Human Rights Commission made the announcement Tuesday and explained how this rating came to be.
Scores are determined by:
Non discrimination laws
The city as an employer
Services
The city's leadership's public position on equality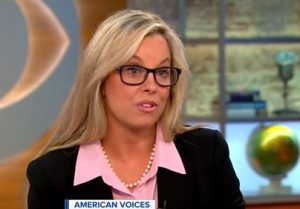 via youtube
Reno's Mayor Hillary Schieve reacted by saying, 
" Our City Council will continue to protect and promote the personal dignity of all Reno residents, businesses and visitors by eliminating discriminatory barriers in the community that might prevent individuals from reaching their own full potential." 
Reno has been included in the MEI since 2013 and this is the first perfect score for the City of Reno.
How does music affect your brain???
Click Here to find out!