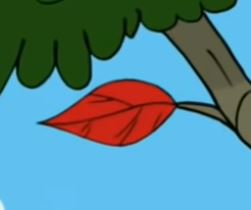 You may remember the "Leafer" Episode of Family Guy, if not here you go…
Well… Reno made national news this morning on the Today Show when our Biggest Little City was referred to as "the new Portland", and a "hipster place in waiting" in a segment focusing on a list of great Fall travel destinations. Please though, don't go running to the hills to tell everyone… lets try to keep how RAD The Biggest Little City is on the low ;-). 
It seems the evolution of our beloved town has really gotten attention across the country, with folks bragging us up regarding the changes that have been made downtown, along the river walk district, to midtown, and the great eateries and craft breweries along with the fact that this place is beautiful beyond measure.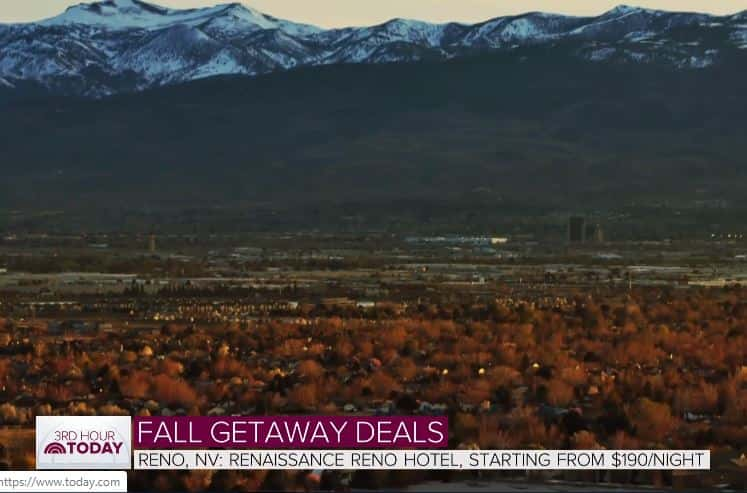 While they call it a getaway, we are here already. Enjoy all that our hometown has to offer today! #homemeansnevada #happynevadaday #renonevada #northernnevadarocks