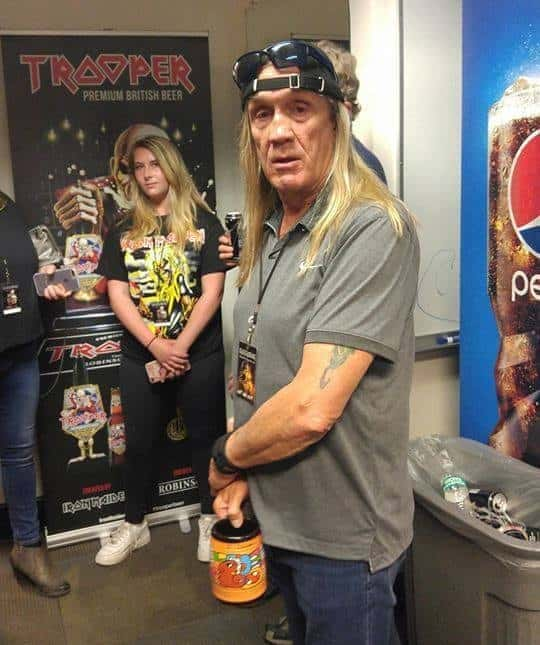 Iron Maiden played Reno several times back in the 80's. Their first appearance at Mackay Stadium with the Scorpions and Girlschool is still talked about! Bruce Dickinson's legendary appearances live on KOZZ were always fun. Iron Maiden plays Sacramento's Golden One Center on Monday September 9th. Tix are available HERE
Sometimes when Max Volume gets an artist to open up and tell a few stories there's too much for the broadcast day. So we post it online for your enjoyment. Here's Nicko McBrain and Max Volume in the full unedited conversation!
Enjoy!
Did your hear the interview with Ozzy that Max Volume dug up from 1989?