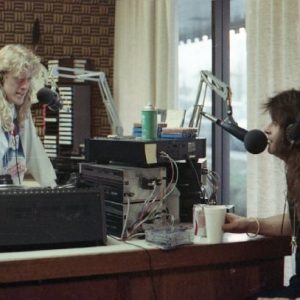 January 17th 1989, Lawlor Events Center. "No Rest For The Wicked Tour" Ozzy Osbourne and Winger. Prior to the show Ozzy stopped in for a live "on air" interview with Max Volume. Ozzy talked about getting sober, getting healthy and playing live. He reminisced about Black Sabbath, having Geezer Butler in his band, and talked about new guitarist Zakk Wylde. Here's the interview: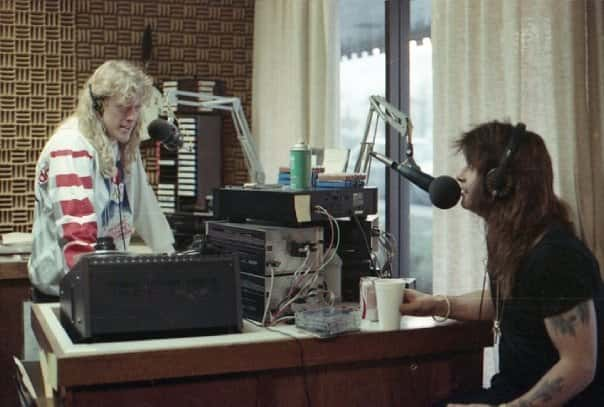 Here's the set list from that night:
I Don't Know

Flying High Again

Mr. Crowley

Shot in the Dark

Bloodbath in Paradise

Guitar Solo

Sweet Leaf

War Pigs

Tattooed Dancer

Drum Solo

Fire in the Sky

Miracle Man

Suicide Solution

Iron Man

Crazy Train

Encore:

Bark at the Moon

Paranoid

Max Volume had former Ozzy guitarist Jake E. Lee on his show. Hear Jake E. Lee's Interview!