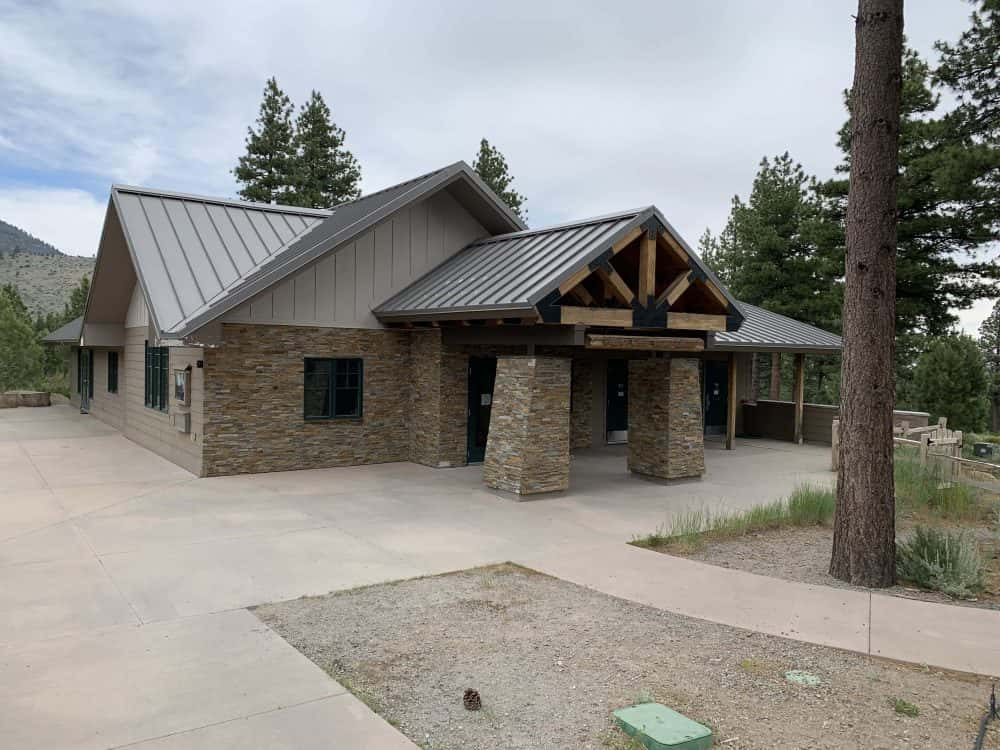 A short drive up the Mount Rose Highway is where you'll find the Galena Creek Visitor's Center. The Center is jammed with displays and artifacts from the area. So much information, insight and it's free! A paved trail loop welcomes those in wheelchairs for a glimpse into the beauty of the forest. Picnic grounds are adjacent to the Visitor's Center and trails from easy to strenuous are there for the choosing. There is even accommodations for horse trailers for those who want to bring horses. Few people know of this treasure with natural beauty and adventure for the whole family.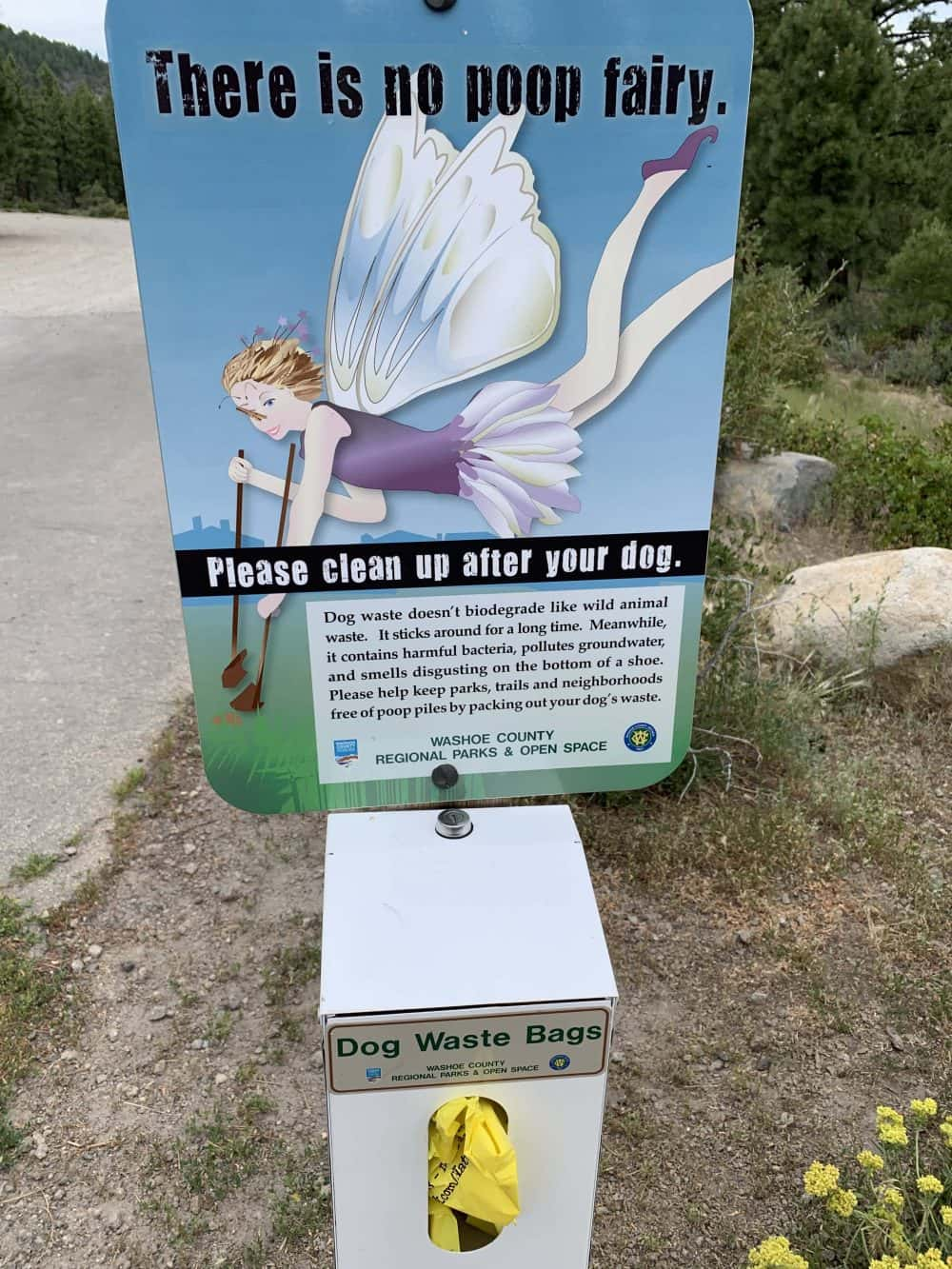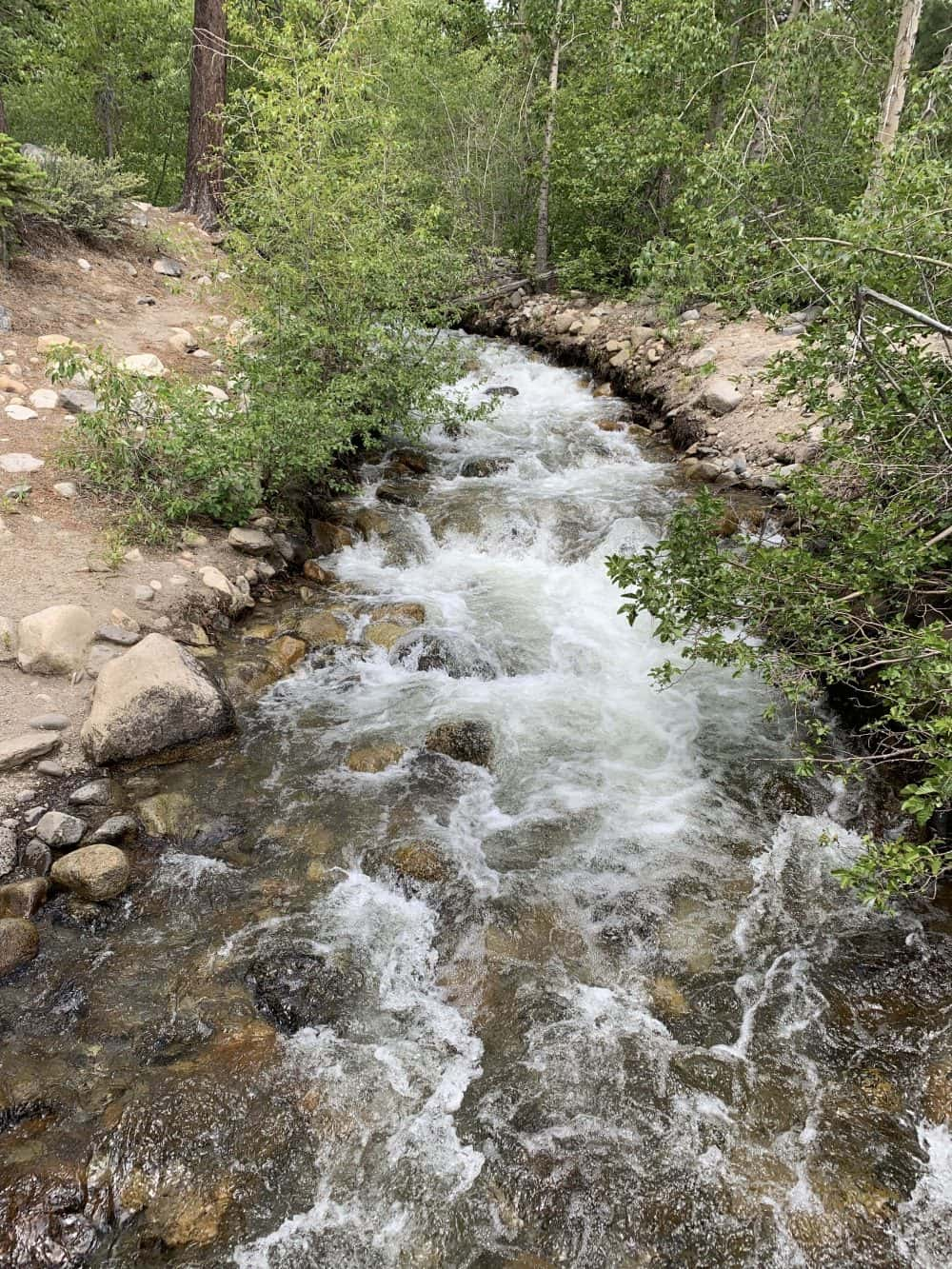 You can find out more about the center by clicking HERE 
Have you rode the new bike trail up at Tahoe? Click HERE for more info!