When the iconic movie "Woodstock" was released in 1970, something was definitely missing.
Creedence Clearwater Revival!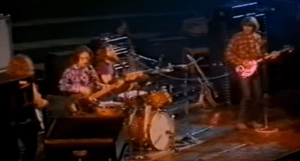 Creedence Clearwater Revival's performance kept getting pushed back time and again, until they finally hit the stage well past midnight.
It's been 50 years and during that time CCR did not allow their set to appear in the 1970 movie or on the soundtrack.
Long ago Woodstock made history on August 16th, 1969.
Now Creedence Clearwater Revival's "Live at Woodstock" is set to be released on August 2nd.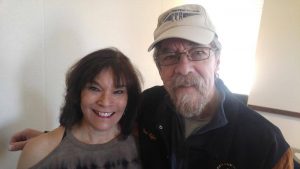 KOZZ's Pam Farris & Doug Clifford of CCR
Their 11 song performance will be available on CD and as a digital download, as well as a two-LP vinyl set.
This marks the first time in history that their entire performance has been fully released.
CCR original members Doug Clifford and Stu Cook have made the Reno-Tahoe area their home for years, dropping by KOZZ on the fly when ever the time just to say "hi!"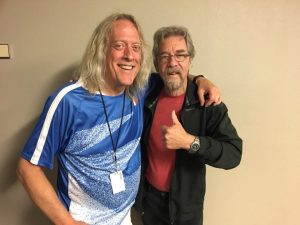 Creedence Clearwater Revival, 'Live at Woodstock' Track Listing
1. Born on the Bayou
2. Green River
3. Ninety-Nine and a Half (Won't Do)
4. Bootleg
5. Commotion
6. Bad Moon Rising
7. Proud Mary
8. I Put a Spell on You
9. The Night Time is the Right Time
10. Keep on Chooglin'
11. Suzie Q
      FOR MORE ON NEW MUSIC AND LIVE EVENTS COMING THIS SUMMER CLICK HERE