The foodie scene in Reno sure is growing at a fast pace. In some instances, restaurants that opened a little more than a year ago are being replaced by new ones!
Finding a hip culinary "foodgasm" around Reno is easy enough, but there's sooo many! So, where to start?
Here's a list of 10 restaurants which have opened in the last few months. I'd advise not attempting to check them out in one weekend…..spread it out and indulge!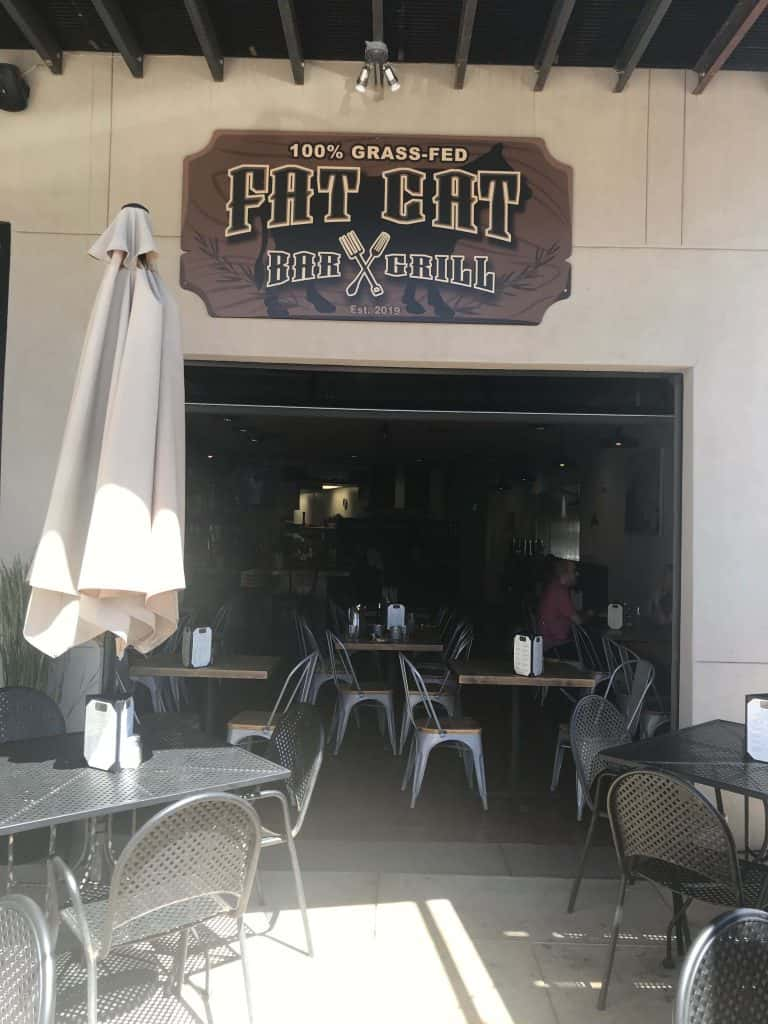 The Fat Cat Bar & Grill  1401 South Virginia Street  775-453-2223
The Fat Cat originated in Tahoe City and now is located in Midtown, replacing the space that Morgan's Lobster Shack was previously. Burgers, seafood, your basic bar food but presented oh soooo deliciously. Patio alert! Umbrellas and the sounds of Midtown add to the outdoor ambiance.  They've even got music on some nights too!
Reno Axe  100 N Virginia Street     

Axe-throwing bars have become a thing, and now Reno has one. The bar is separated by a fence where customers throw axes at wooden targets.
For more on Reno Axe CLICK HERE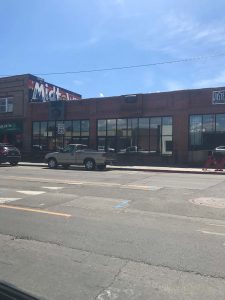 A bar and piano lounge, located in a storefront in Midtown that used to house the boutique Dressed Like That.
Smees Alaskan Fish Bar  50 N Sierra Street 775-622-8829
If you ever had your lunch break at the Smees Food Truck which was on S. McCarran at the entrance to Meadowwood Mall, you already know how great the food is. Can you say SEAFOOD? Smees is located right next door to Campo in Downtown Reno.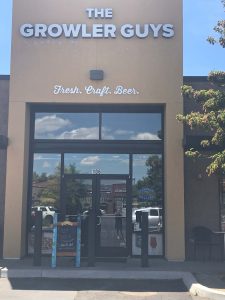 The Growler Guys  7530 Longley Lane  South Reno  775-800-1186
The word is out that The Growler Guys have the best craft beer, cider and kombucha in Reno! And if you become a regular you can fill up your own "Growler" and take it home! For more about The Guys, locations & hours CLICK HERE
Engine 8 Urban Winery  1260 Ave of the Oaks, Sparks   775-996-3648
The landscape of Sparks is changing and this winery and eatery is located directly in front of the Galaxy Theaters in Victorian Square.
Von Bismark   805 S Wells Ave                    
Say hurray for German food!!! Located in the newly trendy Wells Avenue District near Midtown, this German escape is owned by the proprietor of Chapel Tavern. Patio alert! New trees have been planted and the outdoor patio is well off the street and fenced for privacy.

Rue Bourbon  1401 S Virginia Street  Midtown 775-384-652

Enjoy this hip spot with cajun and creole food while playing DJ Trivia on Sundays. Its casual, with a living room- like setup in one room adjacent to the bar.
Black Rabbit Mead Company   401 E 4th Street
If not open yet, it will be soon- located in the East 4th Street beer, wine and spirits district. You can go bar hopping here, but make sure to have a designated driver!
AND COMING SOON!  Tom Turner is a well known restaurateur and owner of Garwoods, Riva Grill, & Caliente Restaurants at Tahoe as well as Bar of America in Truckee. The guy knows how to do good business and how to have fun!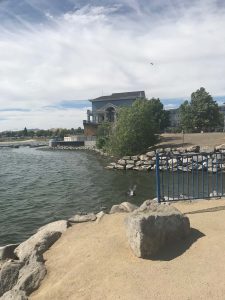 Coming in September, Tom will open The Sparks Water Bar located at Sparks Marina. He promises a BIG DECK! Big deck translates into a spread-out place to party. I have a hunch live music will be on the agenda just as Turner's other restaurants provide music on a regular schedule.
Tom will also be opening a high end steakhouse and eatery in the new development of Ranchharrah. That too will be a waterfront location opening in the future.
So many new restaurants to choose from in Reno, and this just scratches the surface!
KEEP UP TO DATE WITH US ON FACEBOOK
---
---
---
---