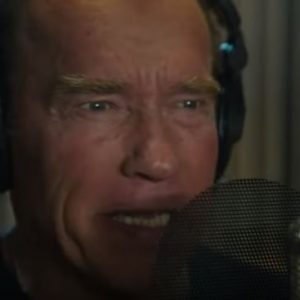 He makes his rapping debut in "Pump It Up — The Motivation Song" by Austrian singer Andreas Gabalier.
This is an inspiring video and song written for The Govenator… Its worth checking out for yourself.  
Arnold's resume just got even bigger. The man is 71 years old. Be like Arnold. 
Looking for something fun to do this weekend? Check out Food Truck Friday