It has been the never ending winter of 2019. In fact, during the last week of May, Squaw Valley has added yet another foot and a half of snow!
The high price of a lift ticket at any Tahoe area resort may have seriously cut into your outdoor lifestyle budget this past season, but here's a deal hard to pass up.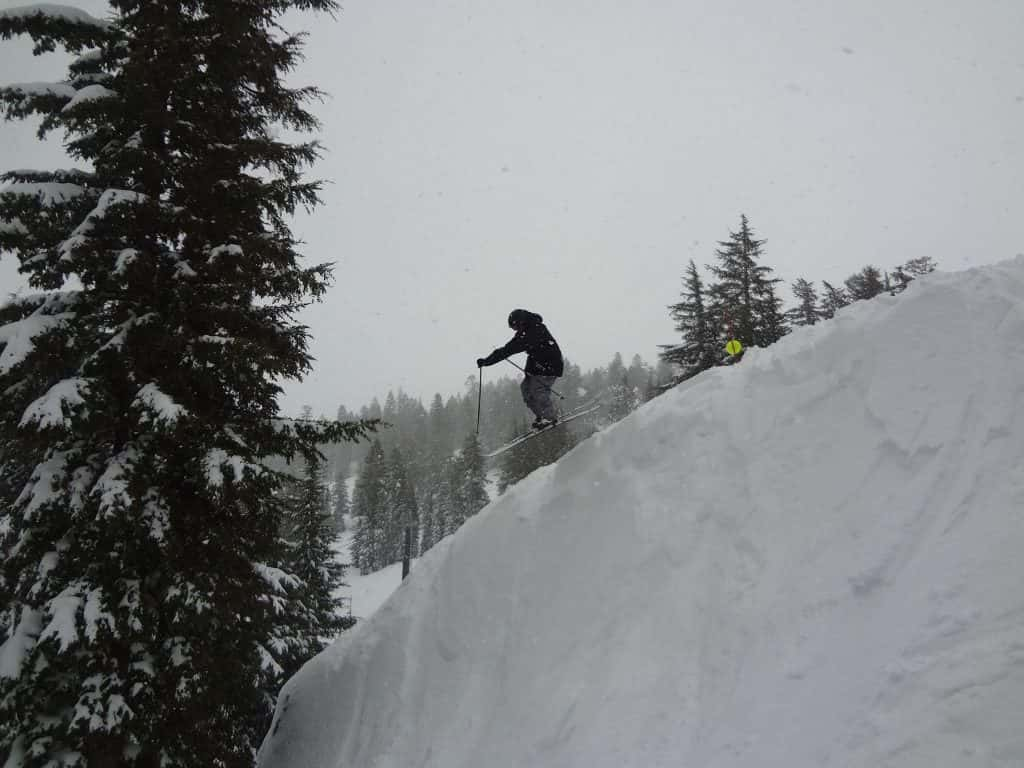 Fridays in June (that would be June 7th, 14th, 21st and 28th), Squaw Valley is offering lift tickets at a bargain basement price: $5. There is a catch as you must buy the tickets online or on Squaw's app at least 48 hours in advance in order to score on the special deal.
Will Squaw Valley be making any money off this promotion? The answer is no. "Bike Racks for Basin Businesses" a project of the Lake Tahoe Bicycle Coalition and the Tahoe Fund is aiming to reach a goal of $35,000 to make the project a reality. All proceeds from lift ticket sales on Fridays in June will go directly to support this local game plan. Plus Squaw Valley Alpine Meadows will match funds up to $10,000 that are raised by this program.
Sounds like a good plan for "Bike Racks For Basin Businesses" and a good reason to take a sick day!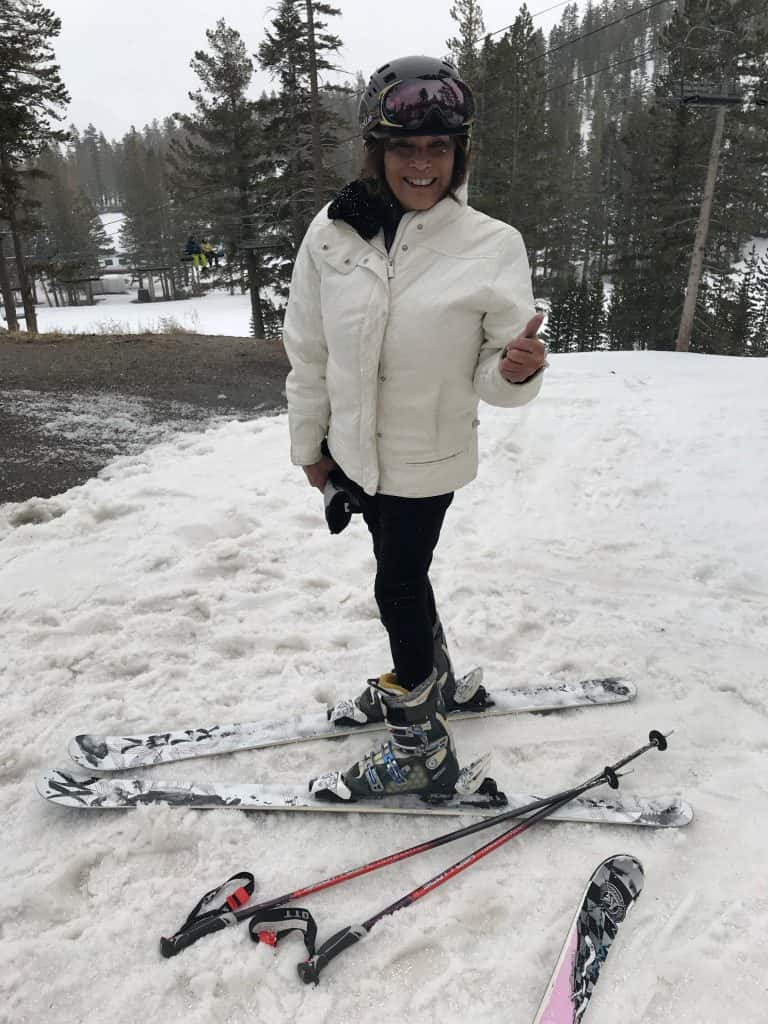 Can outdoor activity and cannabis use can motivate you to exercise? Click Here