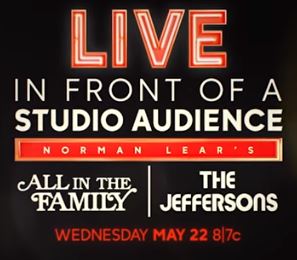 Jimmy Kimmel and original producer and comedy genus Normal Lear talk about why it's a great time to take a look at the similarities of our climate today, and in the 70's… and how much fun they had pulling the cast together.
I must admit I am looking forward to watching this tonight on ABC @ 8pm.  Join me and we will see if indeed it sparks some spirited conversations, and belly laughs.  
Lunchlady
See Jimmy Fallon play with The Who on Classroom Instruments.