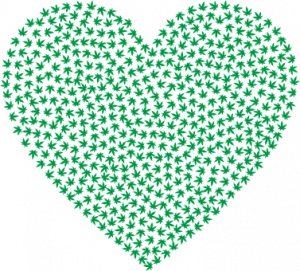 via pixabay
Cannabis will generally put me in a fetal position in a quiet corner for the day, that's why I don't indulge. Much like Roger Daltrey of The Who, I also am prone to an allergic-like reaction to any THC substance.
But a recent Facebook Survey seems to busting through stereotypes that marijuana users are frequent couch potatoes.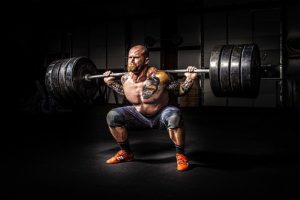 via pixabay
Survey says: Smoking the plant could be a motivational "a-ha" moment pre and post exercise. Facebook advertised the survey targeting users over 21 years old and lived in the states of California, Colorado, Oregon, Washington and our own backyard of Nevada. That would be states where recreational use of marijuana is legal. Participants who lay claim to cannabis use before or after exercise seemed to elongate their exercise routine, and reported positive attitudes about doing both. The researchers also tossed around the notion that "cannabis couch potatoes" or otherwise known as "sedentary cannabis users" who saw no enjoyment or motivation in physical activity reap some benefits if they gave "co-use" a try.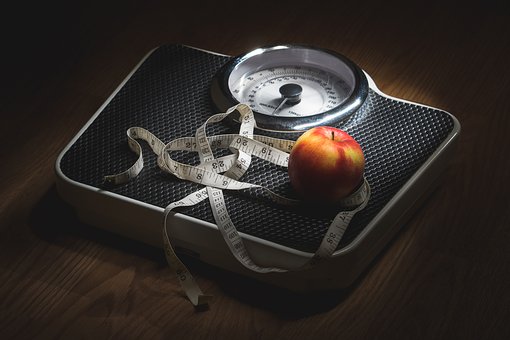 via pixabay
The findings also strive to convey that partakers stick to low-risk activity, in other words, mountain biking a single track trail with notorious sharp turns and cliffs would be ill-advised during intoxication. So be careful my outdoor friends.   An added plus was that the people who responded to the survey also admitted to an enhanced recovery from the soreness in their joints and muscles that most of us feel after physical activity. While a non-toker might pop a few ibuprofen post workout, the peeps that smoked a little tree before and after felt better.  Younger males were more likely to use weed with exercise while 63.1% of women were not.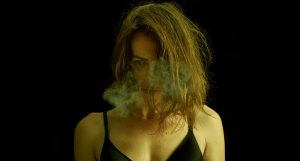 via pixabay
Of course like all studies this will continue to be diced and sliced. So if its to your liking you might fire up the elliptical, fire up, or take a sweet bike ride to Reno Food Truck Fridays to slip away from the parking challenges and by then it might be munchy time.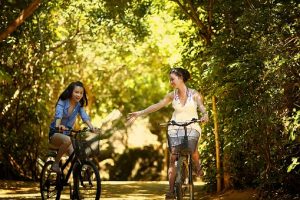 via pixabay
Check Out Food Truck Fridays! Click Here