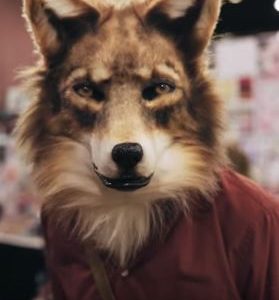 You may not know, or even believe me when I tell you that there is a Furry convention that happens in Reno. In fact, it was at the Grand Sierra Resort last weekend.  There was even a theme of "fantasy tabletop role-playing".  If you visited the G.S.R. this weekend maybe you even got the treat of running into a 7 foot man in a stuffed dragon costume, or a wolf, or 500 of them. I had to educate myself about this world. Here is a few things I learned. 
Furry's are lovers…
They love to dance…
They Kick Ass…
And they came to party!
Apparently it's called the Biggest Little Fur Con and it started here in Reno back in 2013. Now it's going strong at 7 years in a row with Fur Con 2020 already in the works.  It's a fundraising event, and in 2018 the convention raised a total of $30,145.62 for the Safe Haven Wildlife Sanctuary. I suspect it's more like a weekend for folks to get freaky in a stuffed animal costume while slamming Red Bull and vodka.  Doing stuff for a good cause is sweet and all…no judgement here furry folks…Let your freak flag fly!
I may plan to attend the Biggest Little Fur Con 2020 if this guys gonna be there, I always did have a Big Bad Wolf fetish.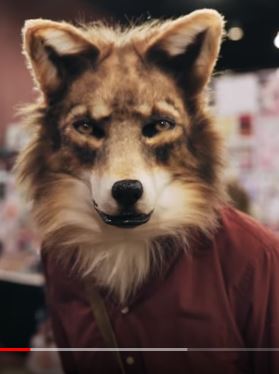 If you'd like to join the fur-party, check out Biggest Little Fur Con 2020.
FOR THE LATEST IN LIVE MUSIC – CHECK OUT OUR CONCERT AND EVENT PAGE