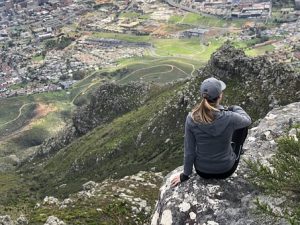 via pixabay
The trails around Reno surround us! Trails are all over the slopes of the Sierra and many others run through the many new subdivisions that have cropped up in the Truckee Meadows.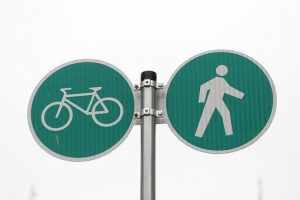 Whether you trek on foot, bicycle, stroller, or kayak the possibilities are endless. If you're solo or looking for a group there are plenty of options. For starters, some of the groups that seem to have grown roots around the biggest little city, as well as hikers new to our area can find others that yearn for the outdoors. Here's just a few:
via pixabay

Sierra Club Hiking – Reno   As old as the hills and then some
Reno Hiking Adventure Group
Its All About The Hike
Bold Betties – Reno  The women populate this group!
Procrastinating Pedalers of Reno   Mountain Bikers roam from single to double trails
New in Town Reno, Sparks & Tahoe   For the newbies in town!
Outdoor Spanish Club – Say what? Que dice? This group loves the outdoors, Sunday hikes, and converse either to learn Spanish or want to improve their English. A club that goes both ways in communicating and I am proud to be a member.

                          Go online and search for these groups or they can also be found at Meetup.com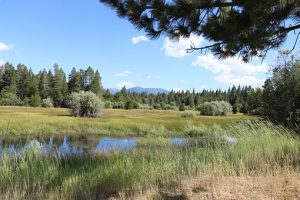 via pixabay
Coming up are 2 Public Workshops specifically targeting all the trails in the outdoor mecca we call home. 
And by participating YOU just may have a future trail named after YOU!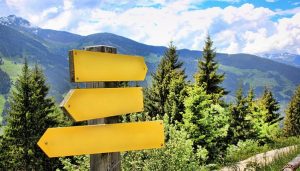 May 7th at McKinley Arts and Culture Center 925 Riverside Drive, Reno at 5:30pm and May 17th at Bartley Regional Park at 5:30pm, dog walkers, mountain bikers, hikers, runners and equestrians are all invited by Truckee Meadows Trails &The Truckee Meadows Regional Planning Agency to be a part of laying out future trails and/or connecting already existing trails. 
The Biggest Little City is expanding and a coordinated planning effort, as Mammoth Lakes has already proven, is essential to protect existing trails and keep the vision in motion. Getting a head start on this helps when questions of development are set to be implemented.
Before you hit any of the number of trails you're invited to comment, feedback and see "map stations" with an inventory of existing trails and trailheads.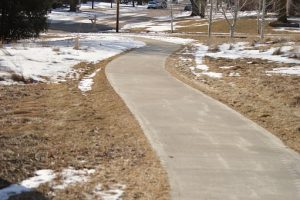 via pixabay
You can also draw your own "desire lines." A future trail could have your name on it with your input on possible future new trails and trail connections.
Take the time, and TAKE A HIKE!
JOIN THE KOZZ ARMY ON FACEBOOK