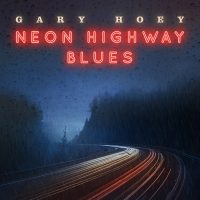 Max Volume talks guitars, music and Reno with Gary Hoey. Gary just released his 21st album "Neon Highway Blues". As a performer who sometimes favors the instrumental side of Rock N' Roll, Dick Dale (R.I.P) comes up in conversation, as Gary's "Monster Surf" record was a tribute to Surf Music. Look for Gary to play Reno this Summer. Here's the complete interview: 
 Here's track 4 from the album: "Don't Come Crying" (featuring Gary and his Son Ian Hoey doing twin leads)
Hear The Story Of Creedence Clearwater Revival Playing Woodstock!