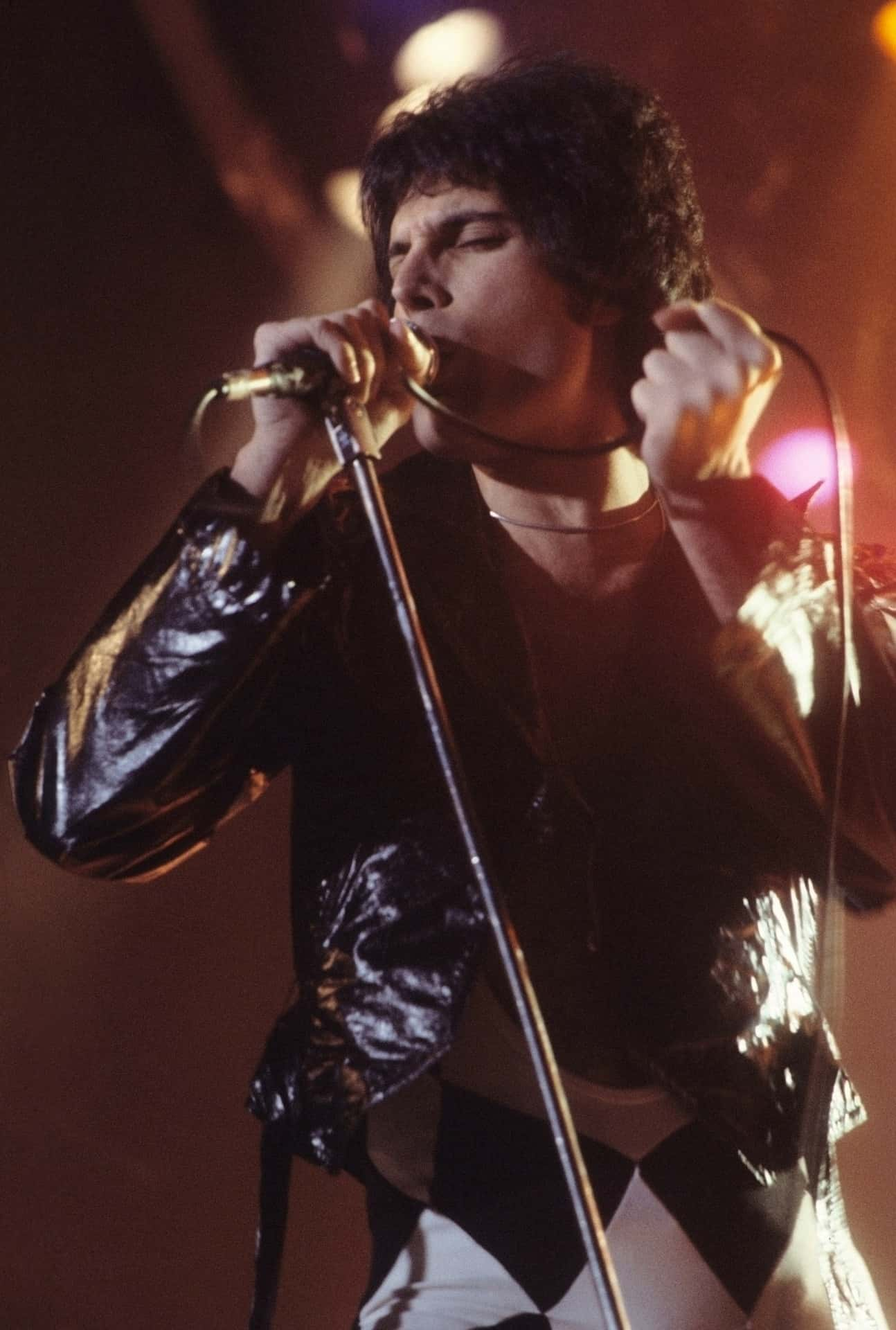 "Bohemian Rhapsody" has become the most successful music biopic of all time!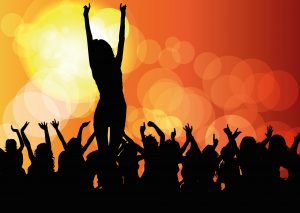 via pixabay
2 Golden Globe awards – Best Motion Picture -Drama and Best Actor in a Motion Picture, Rami Malek portraying the late Freddie Mercury. It is award season with The Screen Actors Guild Awards, Directors Guild, and The Oscars coming up. Oscar nominations will be announced on January 22nd, and despite production hell, creative clashes and poor critical reviews, Bohemian Rhapsody continues to rock the box office and win accolades. Bohemian Rhapsody will soon be available to watch at home and is definitely a must see.
The Music Biopic genre has been around for awhile although the term hasn't been bandied about as it is today. The Doors, LaBamba, Ray, 8 Mile and Walk the Line, yep all biopics. But a box office hit like Bohemian Rhapsody has production companies (or copy-cats as I see it) scrambling to get in on the action and a piece of the money pie. While its beginning to look like we may be saturated with music biopics in the near future, its important to reason why we want to see these upcoming classic rock movies – ITS THE MUSIC OF COURSE!!! So an impressive soundtrack better be kick-ass, and a compelling story about the artists we love leads us on the path to the movie theater.
There are already 5 Classic Rock Biopics in the works that should be in theaters in 2019. See if any of the following upcoming movies hit a chord (no pun intended) with you, or do you think this is all a passing phase that we could be bored with before the credits roll?
1. Motley Crue – 'The Dirt'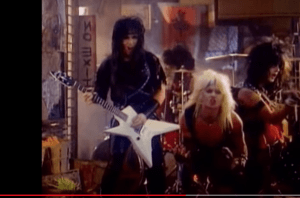 via youtube
       Motley Crue certainly has exemplified rock stars gone wild,  and this movie is based on the band's memoir "The Dirt." It will hit theaters March 22nd with a soundtrack of all new music.  Expect all the overindulgence, troublemaking, sex, ….and did I say sex(?) that follows their outrageous career. This has been 12 years in the making and the hope is this flick will set screens on fire.
2.  Elton John – "Rocketman"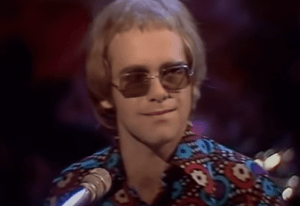 viayoutube
       Set in the '70's this movie is being hailed as " Based on a true fantasy" and is set for release May 31st.  The Reginald Dwight/Bernie Taupin collaborations are key to the plot. I love Elton John so I am looking forward to this movie! Side note: I personally was at the 1975 Dodger Stadium concert solo when a man asked me if I wanted to move up to the front of the stage as he was a working photographer. Of course I said YES! He dragged me up front as his assignment was to get concert footage ready for a still-to-be-made movie named "A Star Is Born" – 1976. He was Art Director for that movie, and that was MY life of art imitating life.
3.  Lynyrd Skynyrd – "Street Survivors"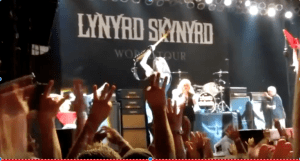 via youtube
          The movie focuses on the 1977 tragic plane crash that killed three members of the band and how they moved on. The movie was finished in  2017 but has been the subject of legal actions by members of the band. Who knows when the release date will be determined which and it will be an "unauthorized" release, which sets up a situation where the band may not support it with promotion.
4.  Journey – Untitled story of Arnel Pineda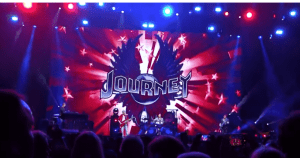 via youtube
            After the departure of Steve Perry as lead singer, Journey took a risk and hired an unknown Arnel Pineda in 2007. And so goes their "journey." There's no question the music will be great, but there is no release date as of yet.
For an in depth look at this movie CLICK HERE:
5.  The Beatles – untitled      
             A movie about the Beatles….hmmm, if you've seen one you've seen them all right? Well this movies starring Ed Sheeran has a twist.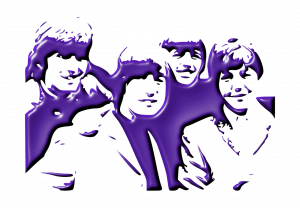 via pixabay             
You've likely heard the story that if you ask a young person about Paul McCartney, they often reply with "Who's Paul McCartney?" The plot for this movie plays as Ed Sheeran stars as a young musician who wakes up one morning as the only person in the world who remembers The Beatles. So he uses their catalog to become a star.  Big names and big money behind this movie expected to be released September 2019.  Unfortunately the plot sure sounds like a slight resemblance of "Hot Tub Time Machine." Can you say "Motley Lou" or "LOOGLE?" You get the picture.
WHAT FAVORITE CLASSIC ROCK ARTIST'S BIOPIC WOULD YOU LIKE TO SEE?????? LET ME KNOW!