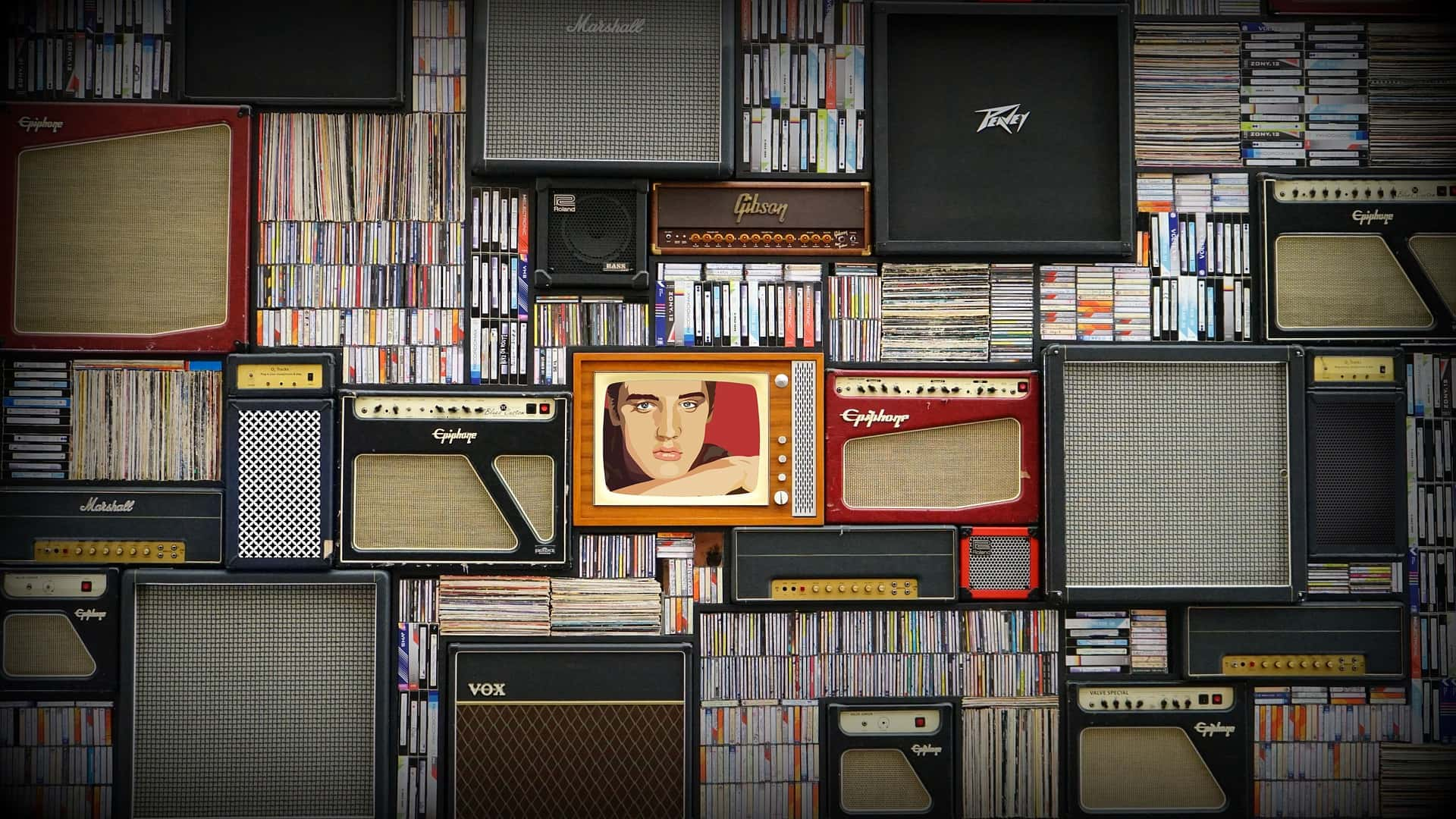 Finding yourself a bit strapped due to holiday shopping? Reno rockers may just have to look under the bed, in the attic, the garage or the extra closet and find some vintage baggage you've been hoarding could be worth a load of cash. In fact, pre-CD days I would drag my LP's to the corner Used Record Store and have enough money for a weekend getaway!

            VINYL IS BACK BABY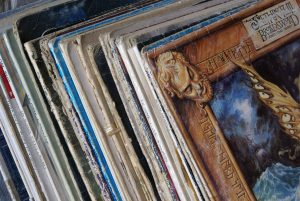 via Pixabay
KOZZ has been giving away vinyl on an almost weekly basis. All ages know that vintage vinyl is all the rage. National events like Record Store Day have buyers standing in line for special sales on vintage vinyl and limited release titles. It's a toss up what your collection is worth. Some records won't sell for more than 50 cents, while some coveted first pressings can be worth thousands of dollars. Check with some local record stores or go online and do some research. My most valuable vinyl I won at a radio station in Sacramento when I was 10 years old: Frank Zappa and The Mothers of Invention Freak Out. It's a keeper!!!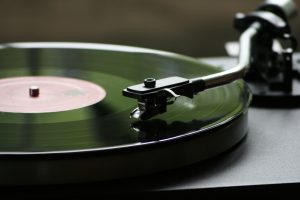 TURNTABLES     
Stereo equipment has been making a comeback lately as lovers of vinyl need something to spin the LP's. If you're ready to part with an old receiver or turntable give ebay a check to see what your old Pioneer, Marantz, or Kenwood could be worth.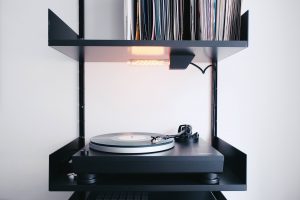 via Pixabay
FENDER AND GIBSON GUITARS     
Two of the most recognizable guitar brands that you may have bought back in high school could be worth a load of bread today.  A Gibson Les Paul from the 50's can claim thousands while less sought after brands and models could still fetch hundreds. If you have the original case and amp, the prize could even be sweeter.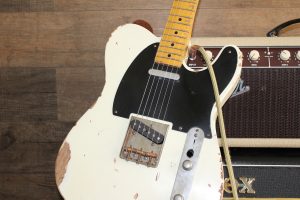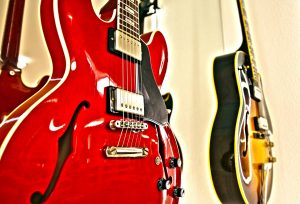 via Pixabay                                                                                                                                           via Pixabay

                                                                                                                                                                                                                                                 CONCERT AND EVENT T-SHIRTS  
 You've seen the newer tees, but if you're an owner of some original t-shirts in good shape, just like vinyl, people are on the lookout!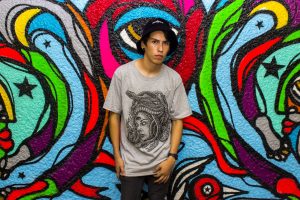 So check out the nooks and crannies at home and you could find some extra cash for your pocket!
                                        For information on  Metallica Preview New Acoustic Album Click Here!