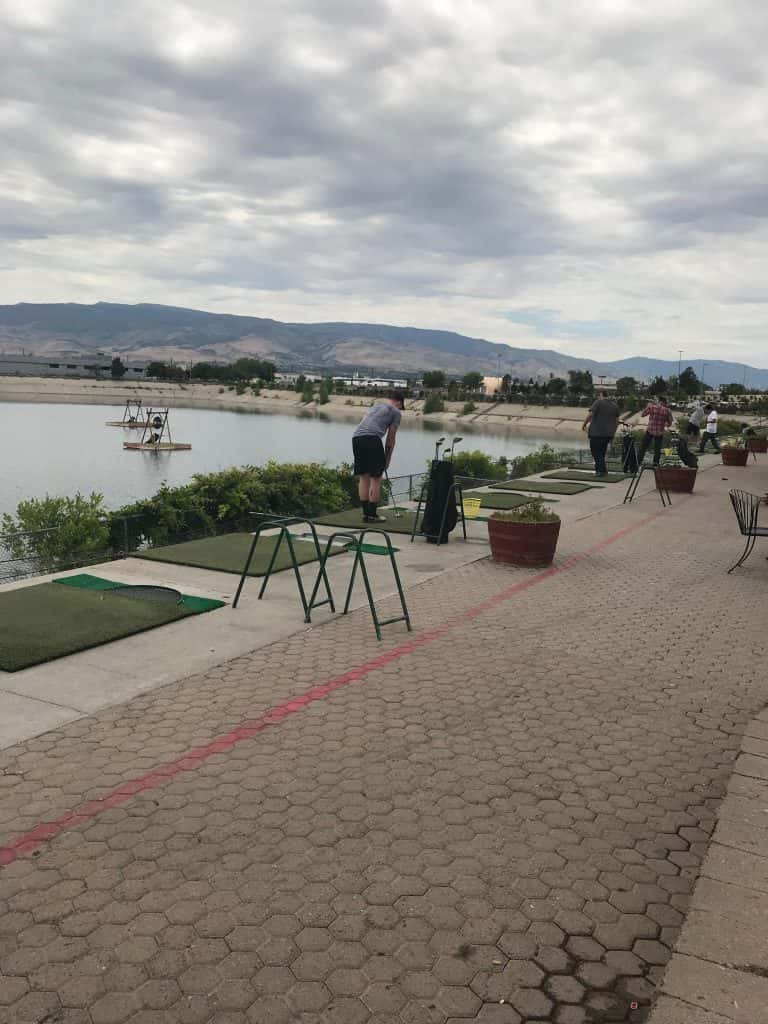 I first noticed the GSR driving range while attending an outdoor concert at the old Reno Hilton Outdoor Amphitheater. The Reno Hilton outdoor stage in the parking lot brought big names and great memories, along with someone pointing out to me that you could launch golf balls into the lake behind the stage for fun and prizes.
WHAT????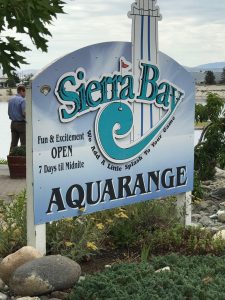 The Sierra Bay Aquarange has been a unique part of the Reno landscape for 25 years, but the lease is up and Grand Sierra Resort will not be renewing it.
All ages, families and visitors have spent time hacking away as well as precisely slicing a drive amid the laidback atmosphere. No collars required, no pressure to hurry through a round or a bucket of balls.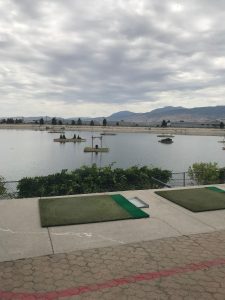 Mark Arnold has owned the business for the past 25 years, but now that the lease is ending the resort has other plans. A spokesperson for GSR said the resort plans to continue operating a driving range and will make some improvements, but nothing is set in stone at this time.
So for now the business will close July 31st.
Head out there while you can, and feel free to offer up any great memories you have about rocking balls out into "the pond" in Reno.
TALK BACK WITH US ON FACEBOOK!