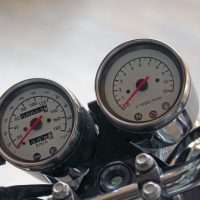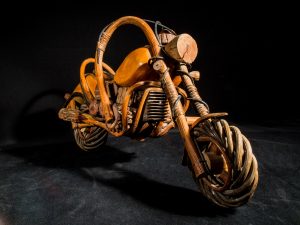 A lot of motorcycle doin's on tap!
On Saturday, the 28th, the Over the Hill MC are having their 6th Annual Poker Run. Sign-ins from 10 til 11 AM a The Chestnut, in Silver Springs. It ends at Slidin' Clyde's for the party. There'll be food, 50/50 and door prizes. It's all to benefit the Silver Stage Food Pantry. 
On Saturday, May 5th the Longrider Cowboy's MC will present their 14th Annual MDA Poker Run. There'll be music, raffle prizes, food, biker games and more! Sign-ins from 9-noon at the Ole Time Saloon, on Geiger Grade. All proceeds benefit the MDA Send A Kid To Camp program. 
The Silver Baron's MC will have their Ride To The Coast, the 12th and 13th . 
The Vago's MC will have their 9th Annual Reno Rescue Run for the animals. 
And it's time to make your reservations for the 18th Annual Run-A-Mucca in Winnemucca. That's this Memorial Day Weekend, May 25th-the 28th. There'll be all kinds of free music, a $1000 Poker run, BBQ, Tattoo contest and of course, the Burning Bike. More info on Run-A-Mucca, please go to www.runamucca.com.
Please, look the second time! Enjoy and be safe!!!