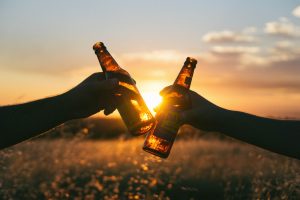 Walking across the Virginia Street Bridge you see it. People giving "high fives" whether its a weekend stroll, attending a Pub Crawl, or the Reno Wine Walk. Driving Interstate 580, 80, or Hwy 395, bikers give the acknowledgement wave. Yeah, we be cool. People in Reno are saying hello to each other!
The Facts: Reno is apparently "The Happiest City in Nevada!"
The Biggest Little City beat Las Vegas, North Las Vegas, Henderson and Carson City to prove we may have just arrived at "Our Happy Place."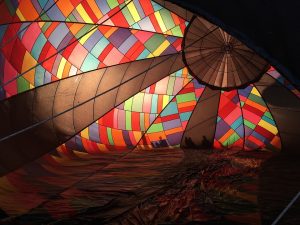 The firm WalletHub surveyed cities across the nation and based their rankings on:
Emotional and physical well being
Income and employment
Community and environment
Reno was ranked the 88th Happiest City in the nation out of 182 largest American cities.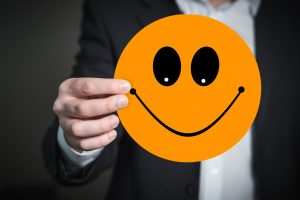 That's a good ranking! In the breakout of American cities, Reno ranked 102nd for emotional and physical well being, 89th for income and 61st in community and environment. Simply, we like where we live. Reno natives tend not to move to greener pastures, but we can certainly see the growth brought on by the influx of business and development. People from the outside are moving in because they want what we've got!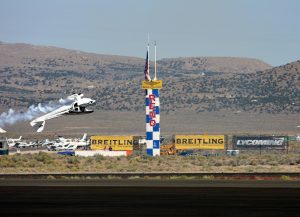 But before you start gloating in happiness, Nevada was ranked as the 37th Happiest State in the U.S. So out of 50 states, that ranking shows as a state we could use The Happy Fairy to spread her Happy Wand across the Silver State.
So while we live in the moment at Lake Tahoe, are entranced by the Balloon Races, and feel our hearts race at the Reno Championship Air Races you have to wonder how the Top 3 cities could have beat us.
1 – Fremont, Ca Say what?
2 – Bismarck, ND
3 – San Jose, CA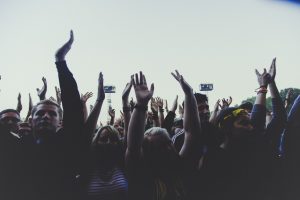 Take the Happiest City in Nevada title and flaunt it. RENO ROCKS!