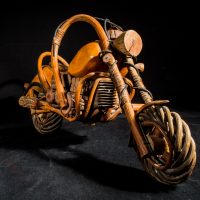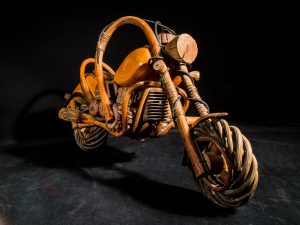 … A number of events coming up in March.
The Winnemucca Wild Bunch MC is having their annual Auction on Saturday, March 3rd.
On Saturday, March 10th, it's Tracie's Easter Basket Run with the Iron Nation MC.
Also, on the 10th, Down for Life MC will have their 2nd annual Poker Run and Anniversary at Good Time Charlee's in Elko.
The Henchmen MC will be doing their St. Patrick's Day Party at their clubhouse on March 17th.
It's the Desert Wishes Easter Basket Run in Fernley on Saturday, March 24th.
Also on the 24th, the Devil Dolls MC will hold their NV Humane Society Fundraiser at the Alturas Bar.
More on the 24th, the Rip City Riders MC will have their Spring Run, too.
On Sunday, March 25th, the Henchmen MC will have their Midtown Mayhem Poker run.
And finally, on Saturday, March 31st the Street Kings MC will hold their 4th Annual Ride For Soldiers.
That's the month of March.  More info on these as well as other events coming.
If you ride a bike, enjoy and be safe out there!