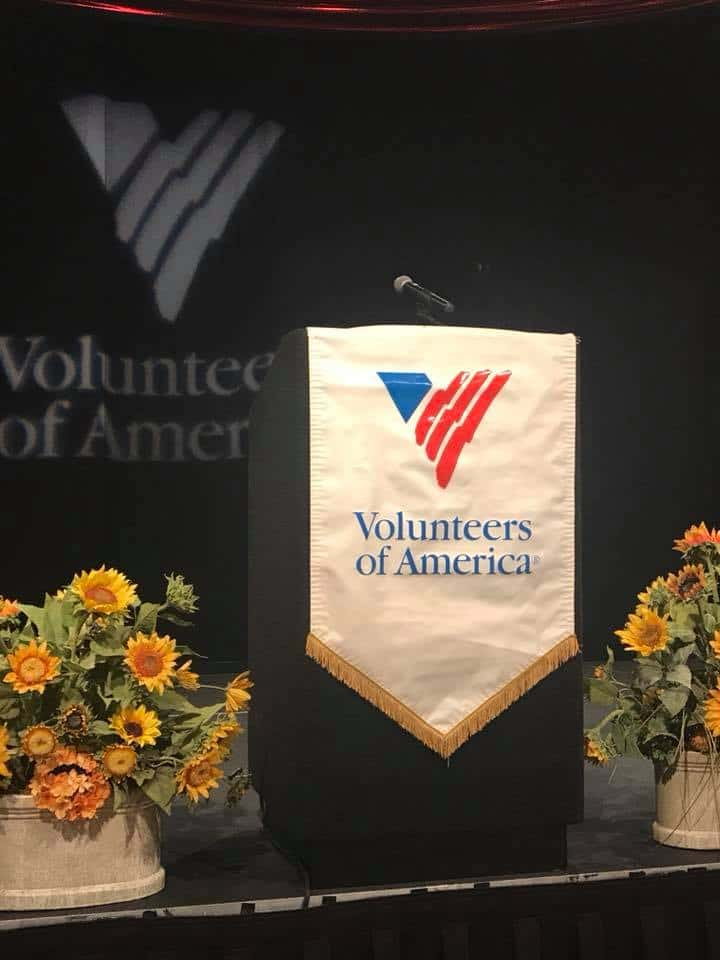 Founded locally in 1911, the Northern California & Northern Nevada affiliate of Volunteers of America is one of the largest providers of social services in the region, operating more than 40 programs including housing, employment services, substance abuse and recovery services to families, individuals, veterans, seniors and youth. In fact, Volunteers of America provides shelter or housing to men, women and children every night in the Reno area. Nationally, Volunteers of America helps more than 2.5 million people annually in more than 400 communities.
Here in Northern Nevada, Volunteers Of America's Homeless Services, Affordable Housing, Mental Health Support Services, Permanent Supportive Services all work thanks to volunteers and donations from people like you! Their aim is to end homelessness, support the most vulnerable, and transform our community into a safer healthier place. To donate or volunteer call 775-322-7143, or go to voa-ncnn.org
I attended the annual breakfast meeting for Volunteers of America at the invite of my friend Shanda Golden. She and her husband Greg Golden (of Bizarre Guitar) are proud participants in the cause.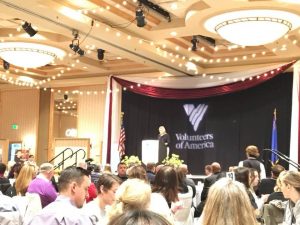 Reno Mayor Hillary Schieve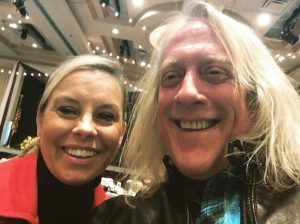 Vice Mayor Neoma Jardon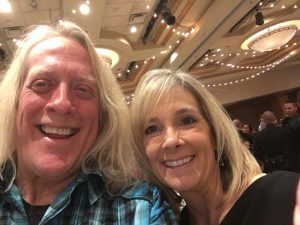 Former Reno Mayor Bob Cashell