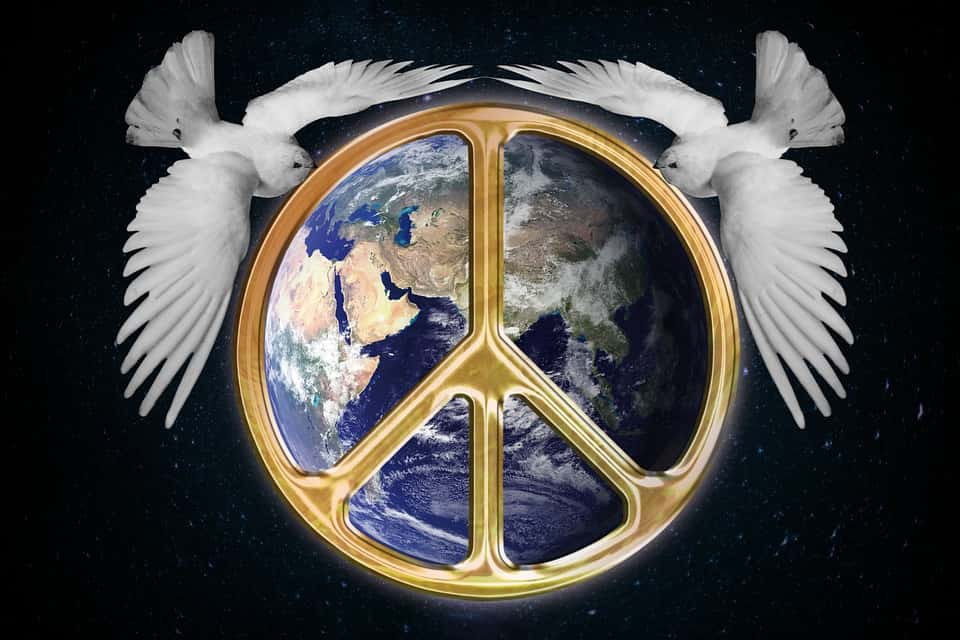 Watching TV over the last year it reminds me of being a little kid watching TV in the 60s. The protests, the beat downs, the violence. I equate the 60s as the "civil war of the 20th century." I remember seeing a protesters sing "Black is beautiful- free Huey" on TV when Black Panther Huey Newton was arrested. It was a catchy tune and I got in trouble for singing it at school. My Parents had to come down and meet with the principal over my "disruptive behavior."
I remember the shootings of unarmed college students protesting the Vietnam War at Kent State University in Kent, Ohio, by members of the Ohio National Guard on May 4, 1970. 4 dead in Ohio. As a long haired white kid I often endured the hatred and violence towards myself from right wing whites.
Growing up in Los Angeles I was amidst all races and all faiths. Working for Pepsi I delivered to the Asian markets with all the fish. The Latino market with the gigantic plantains. The middle eastern market with fresh Baklava. The Jewish deli where owners Si and Rowena fed me because I was "too skinny." Rowena would sit with me while I ate and quiz me about my latest "flame" and grill me over what kind of girl she was.
I grew up with Christians, Jews, Muslims, Hindis, even a few Wiccans. I learned something from each one. I learned to respect the faith of others. I grew as a person. It reflected in my music and my writing. One of my favorite authors is Kahlil Gibran. Khalil Gibran was a Lebanese-American artist, poet, and writer who wrote amazing books like "The Prophet."
To see what happened in Charlottesville is not only horrific, it makes me sick. So much anger, so much hate. The south is where they had "Jim Crow Laws." Whereby African Americans were segregated right down to separate bathrooms and drinking fountains. People who think they are superior to others on the basis of their skin color are steeped in the atrocity and fallacy that fueled Hitler's "Master Race" agenda.
Let's not forget how hard women have fought. Women were treated like second class citizens and often had no voice. We still have a long way to go, but progress has been made. My Aunt Marsha, who raised two girls on a waitress' wage. My Mom who started off as a secretary at a law firm and rose to represent of of the biggest law firms in the country. My Step Mother who worked as an R.N. at St Mary's for 25 years and was often treated like a "slave" by Doctors. My Step Mother Judi who took a job at the County and rose to the position of County Clerk.
Our country is a little bit of the entire world. All colors, all faiths and beliefs, cultures and customs. That's what makes us the best. We are the world. We all bleed red. In the words of the Dalai Lama, "We all want the same things; a warm place to sleep, clean water, a good meal and someone to love. But we are all so different, sooner or later we'll get on each others nerves, so show patience and understanding." In the words of Bill & Ted "Be excellent to each other"….Show kindness and compassion. Peace.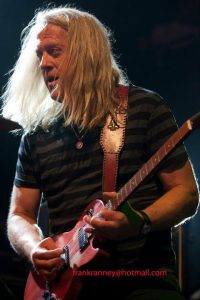 Celebrate our community and vote in the 2017 Forte Awards