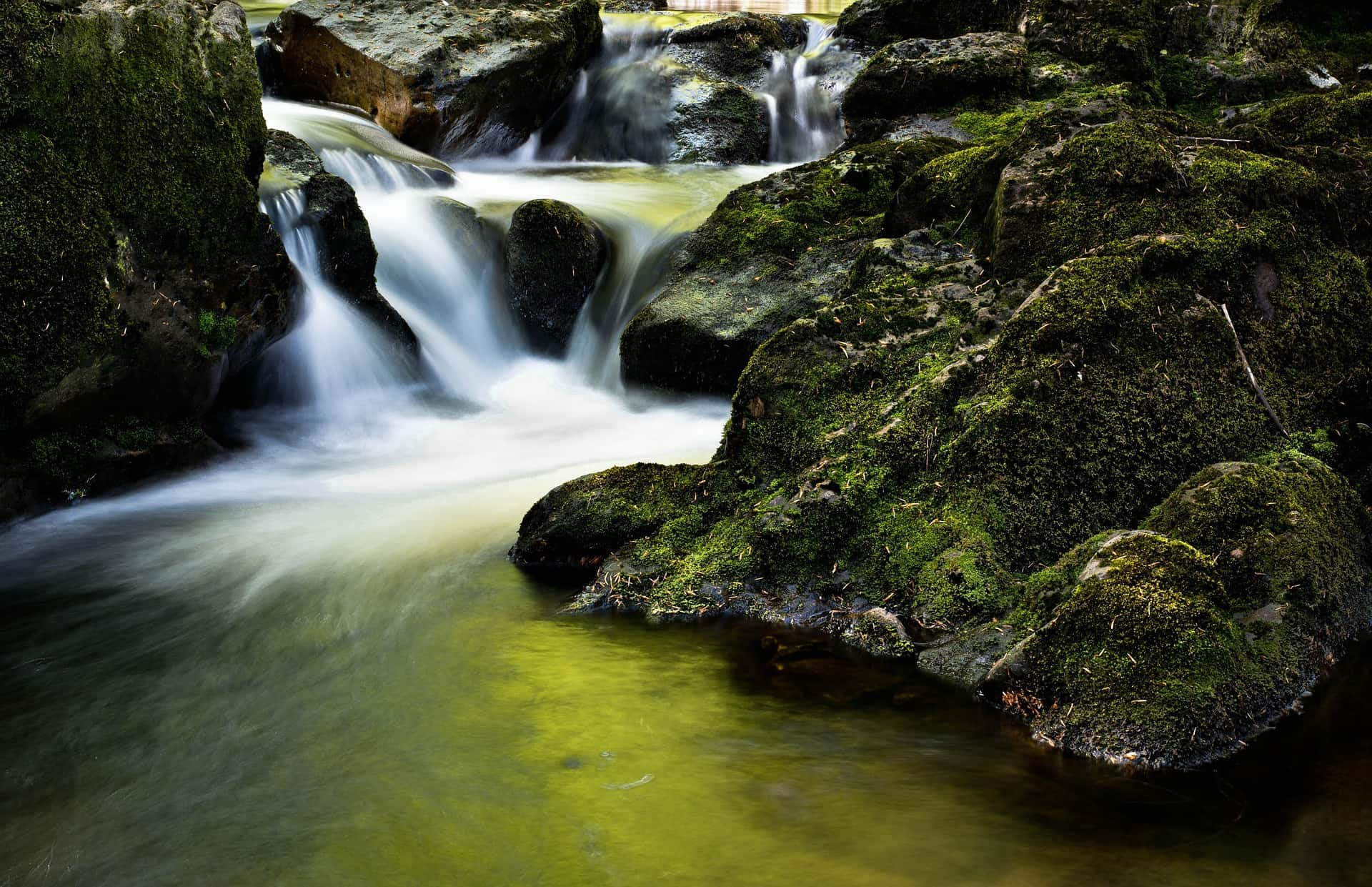 As the massive snow pack begins to melt, the waterfalls will be back and bigger than ever this Spring (and certainly into Summer) season! If you are looking to take a road trip to see some of these in action, here are some of the best the Silver State offers, many right here in the Truckee Meadows!
1. Kings Canyon Falls – Carson City: An easy drive south, and simple mile hike to the base, check out this Carson City hidden gem! To get there, just take King Street west from downtown Carson City until you see signage and a parking area for the waterfall trailhead, and with all the snow and moisture, make sure to wear the proper foot attire!
2. Hunter Creek Falls – Reno: You'll find lots of slippery rocks on your short hike to this secret (or not-so-secret) spot so again, dress appropriately. To reach the falls, look for the Michael D. Thompson Trailhead at the end of Woodchuck Circle in southwest Reno. There's a map, picnic tables and a bathroom right there by the parking lot. Here's a cool video to show you what you might expect:
If you are looking for a longer road trip but still want to stay in Nevada, head south! Now, many of us might think of the land around Las Vegas as a desert wasteland, but there appears to be some fairly cool waterfalls down there. Here are a few:
3. Mary Jane Falls – Spring Mountain National Recreation Area, Las Vegas: Not sure if they meant for these falls to be named after the slang term for Marijuana, or if that's just the mind-altering state of choice for visitors, but the place looks pretty cool. That said, prepare for a a hike as it is located on Mount Charleston and is a snow-fed desert waterfall found two miles into a moderate hike on the Mary Jane Falls trail head. Mary Jane Falls has its own marked trail and parking lot at the end of Kyle Canyon Road.
4. Big Falls– Spring Mountain National Recreation Area, Las Vegas: Near the above mentioned Mary Jane Falls, this looks to be a cool place to rest your weary toes as water pools at the bottom of the fall. Here's some video proof:
Check out some other notable waterfall locations here in Nevada by checking out the online source OnlyInYourState.
Is this the Best BBQ in Northern Nevada?