It's well known that this area loves St Patrick's Day and there's lots of choices for your celebratory pleasure. Let's look at the traditional, as well as past the obvious to explore some of the alternative venues available locally. Mind you, I'm no expert, nor am I Irish, but, here's some suggestions.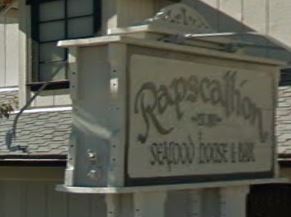 The Wells Ave Pub Crawl is a long standing tradition. With great Irish themed bars, as well as other bars in the area donning the green, it's an all day event designed to test the stamina of even the most seasoned St Patrick's Day reveler. Rapscallion Seafood House & Bar will not be having an outside party like it has in past years. However, it's still celebrating with their corned beef and cabbage, along with plenty of green beer. Ryan's Saloon & Broiler and Lucke's Saloon are both mainstays, as well.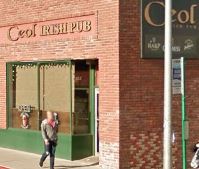 Ceol Irish Pub (538 S Virginia St) throws a great party. There's always great food and plenty of Irish beverages. Music and Irish merriment will be featured on indoor and outdoor stages.
Shea's Tavern (715 S Virginia St), Shenanigan's Olde English Pub (77 W Plumb Ln), Ole Bridge Pub (50 N Sierra St) and Filthy McNasty's Irish Bar (1718 Holcomb Ave) are more great Reno hotspots for the celebration!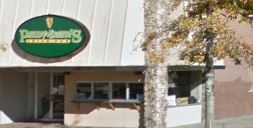 If you want to celebrate in Sparks, head to Victorian Square to visit O'Skis Pub & Grille (840 Victorian Ave) or Paddy And Irene's Irish Pub (906A Victorian Ave). Gilley's in The Nugget transforms into party central from 4pm until midnight on Friday & Saturday with live entertainment by Whiskey & Stitches and Plastic Paddy, specialty drinks and beers. The dining room will feature Irish specials. There's also O'Cleary's Irish Pub (1330 Scheels Dr #250) in the Legends Mall.
All of these establishments celebrate with the traditional fare, while adding their own unique twist.
There's also other events over the weekend to enjoy. The Reno Fire Department and others will participate in the 7th annual Shamrock Shave for the St Baldrick's Foundation. The event will be held at the Ole Bridge Pub, 50 North Sierra St, from 10am to 6pm on Saturday, March 18th. Head shaving begins at noon. Everyone is welcome to join in the commitment to help find a cure for childhood cancer. Contributions from the event will go toward the St Baldrick's Foundation.
Have you ever wondered why you got pinched on St Patrick's Day if you weren't wearing green? Legend has it that fairies, already mischievous, had a habit of pinching everything they could see. However, part of their magical makeup included not being able to see the color green. You can pay homage to this fairy tradition if you have little ones by helping them scout for fairies. A trail of glitter is a common sign that a fairy's been nearby.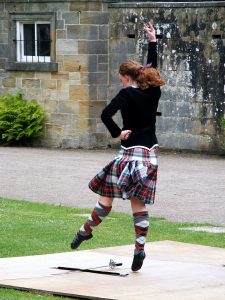 Wear a Kilt! Yes, it's a well adopted custom, but, it can also be great fun. For men, it's a uniquely "freeing" experience and you just might find that you like the flexibility a kilt offers. If you're in a holiday fun run or walk, it's also an excellent alternative over shorts or yoga pants.
Wherever you wind up enjoying the day, please remember, make it a safe St Patrick's Day. Set up a designated driver or ride the bus if your celebrating involves enjoying green beer, ale and Irish whiskey. RTC RIDE, RTC RAPID and Sierra SPIRIT will be offering free rides on March 17th on all RTC transit services from 4pm to 2am.
May the luck of the Irish be with you!