Can treasure hunting the many thrift stores that dot the Reno-Sparks landscape get better than this? It's very doubtful, and you surely couldn't hit them all in one day!
The term "thrift store" was unknown to me while growing up. My dad took me with him to junkyards on lazy Saturdays, but the thought of my mother's face walking into a second-hand store was the same contorted face she would show while eating a spoonful of plain yogurt. Even in my 20's my shopping consisted of "trunk shows" and "designer sample sales" in Beverly Hills for bargains. It wasn't until I landed a job in TV doing in-studio traffic reports with the morning news team that I was introduced to thrift stores. Go figure!
The TV station refused to allocate money for my wardrobe so thrift stores became my friend to find the right colors that wouldn't "buzz" the green screen. It's a double-edged sword to be recognized shopping in a thrift store and it still happens, as it did recently shopping my favorite:
Salvation Army 1925 Sutro St, Reno, NV 89512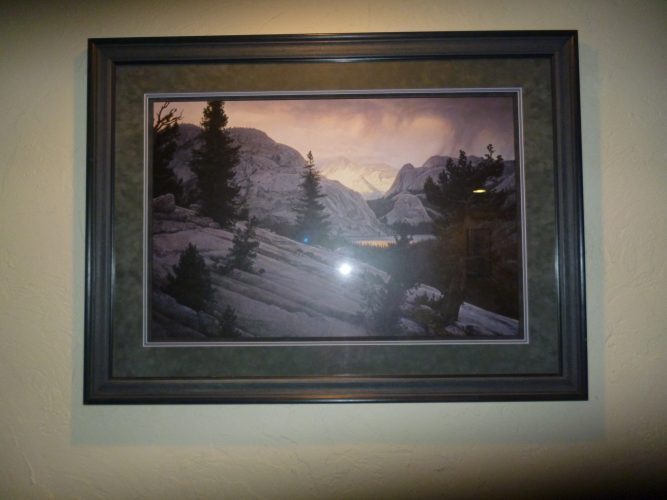 As far as finding treasures is concerned, The Salvation Army had me saying 'hell yeah!' I found a framed, signed and numbered print that I knew was worth something. I bought it for $125, showed it to an art store owner who said, "I want to go shopping with you!" He unofficially valued it at $3,000.00
Truckee Meadows Habitat For Humanity, 530 Greenbrae Dr, Sparks, NV 89431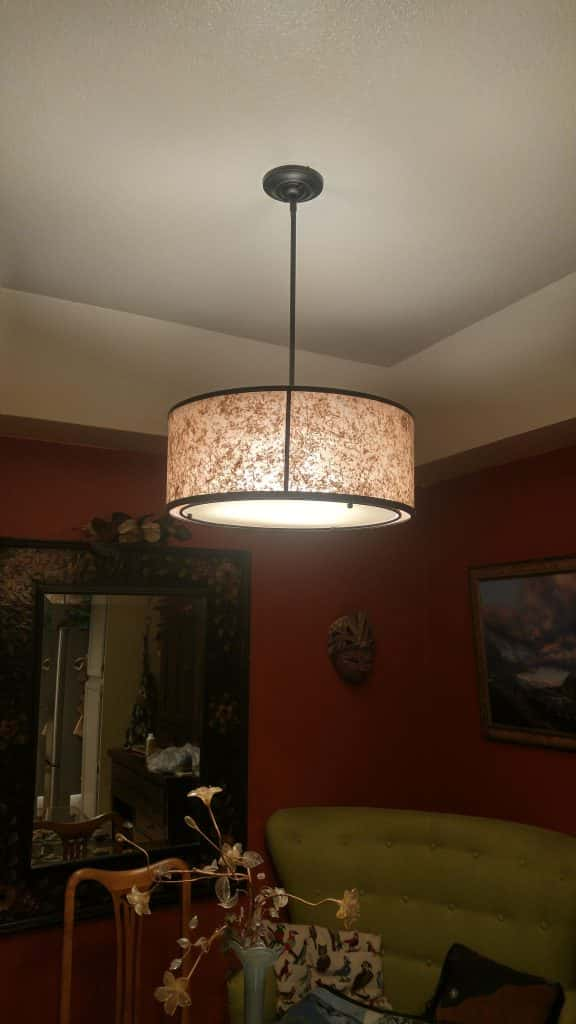 Located on Greenbrae at Pyramid, the building supplies are a super bargain. Just be sure to double check the size you need and whether or not the hardware is supplied. I found the perfect chandelier for my dining area for $40.00!

The Nest, 201 Keystone Ave, Reno, NV 89503
Vintage clothing and furniture
Found this mid-century coffee table for $50. Refinished it myself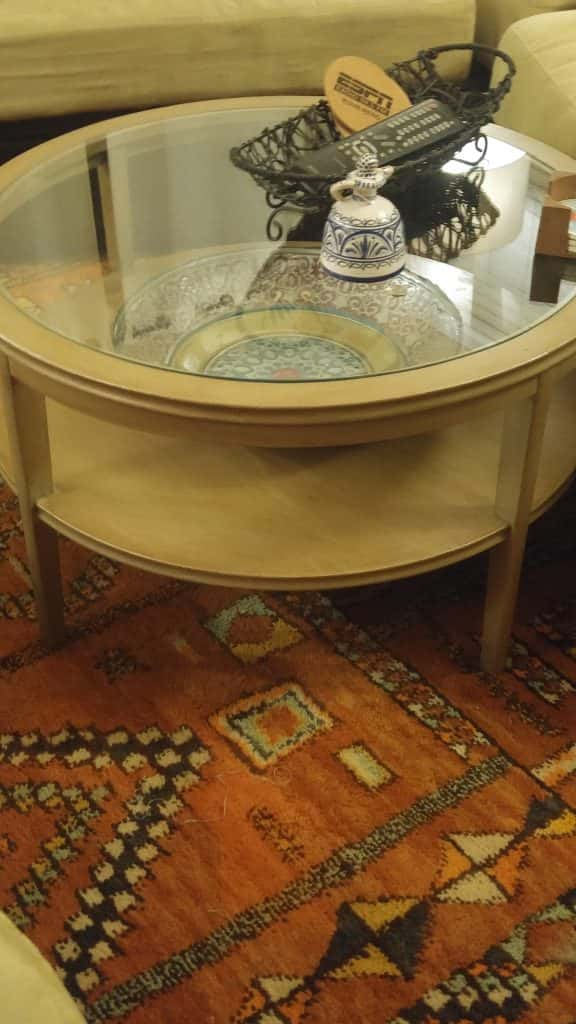 Consign & Design, 7685 S Virginia St, Suite A, Reno, NV 89511
Smokey Robinson's Piano Bench (Shut the Front Door!) $155.00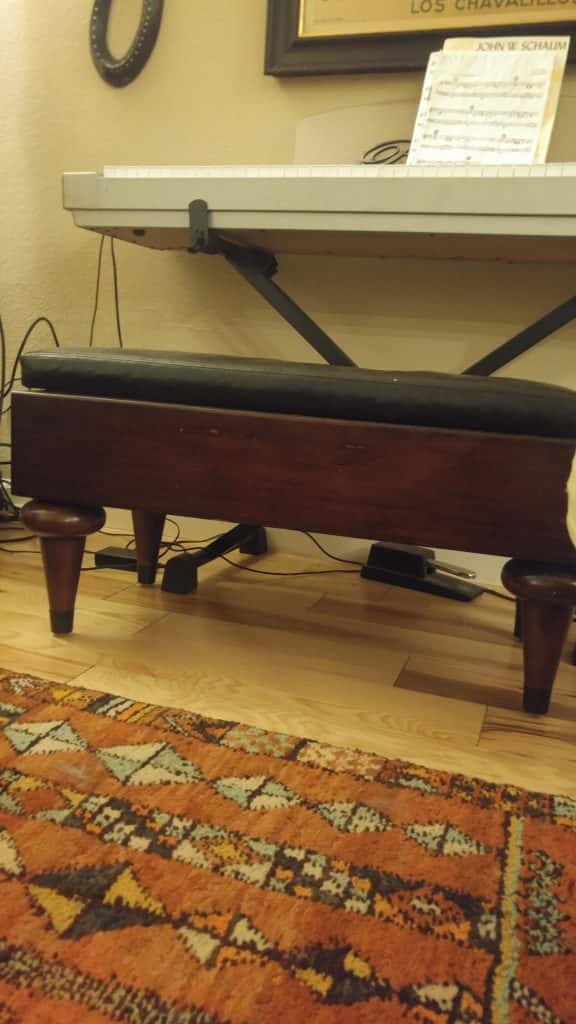 Something from Smokey Robinson's Estate = Priceless to me!
Other favorite thrift/consignment stores are:
Tahoe Forest Hospice Gift, 10026 Meadow Way, Truckee, CA 96161
Have fun treasure hunting!