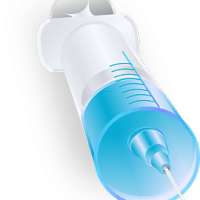 So, when exactly is Flu season? It seems like 'flu season' is year around these days. In fact, the CDC has a website with literally everything you'd ever want to know about the Flu aside from the exact dates of the season! Closest I could find was '…get a flu shot by the end of October each year…' Vaguely speaking, instances of the flu start in October/November, peak between December and March and can last until May~ jeez!
I know,  I know… nobody likes getting a shot. But do you like getting sick with the flu? Which one is worse as far as you're concerned? I was curious myself, so I took a quick poll of the folks I work with here at KOZZ.
So, I asked er'body "Do you get a flu shot every year?"
And as for me? Well, I believe in science so I do usually get a flu shot.  My listeners miss me too much for me to be getting sick with the "Black Plague of Death". The odd thing is that I haven't had a shot yet this year, and I have not gotten sick.  Just lucky I guess…knock on wood.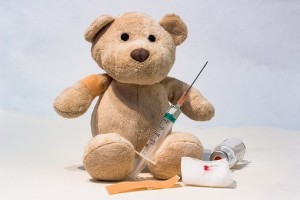 If you'd like to find out for yourself, you can find a place to get a flu Shot here.