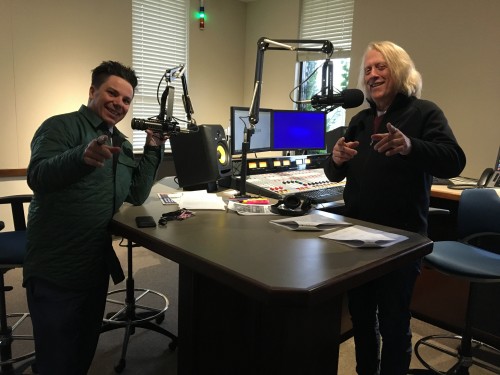 There's no business like snow business! This is one of the most epic years! So much fluffy powder. We call it "Superman Snow". You can do anything and the snow will be forgiving. Try out that jump, master that 180, fly, really fly! But the sad truth is many will hurt themselves. Brain injuries. Spinal injuries. Broken bones. Detached clavicles and sternums. Tendons ripped from ankles.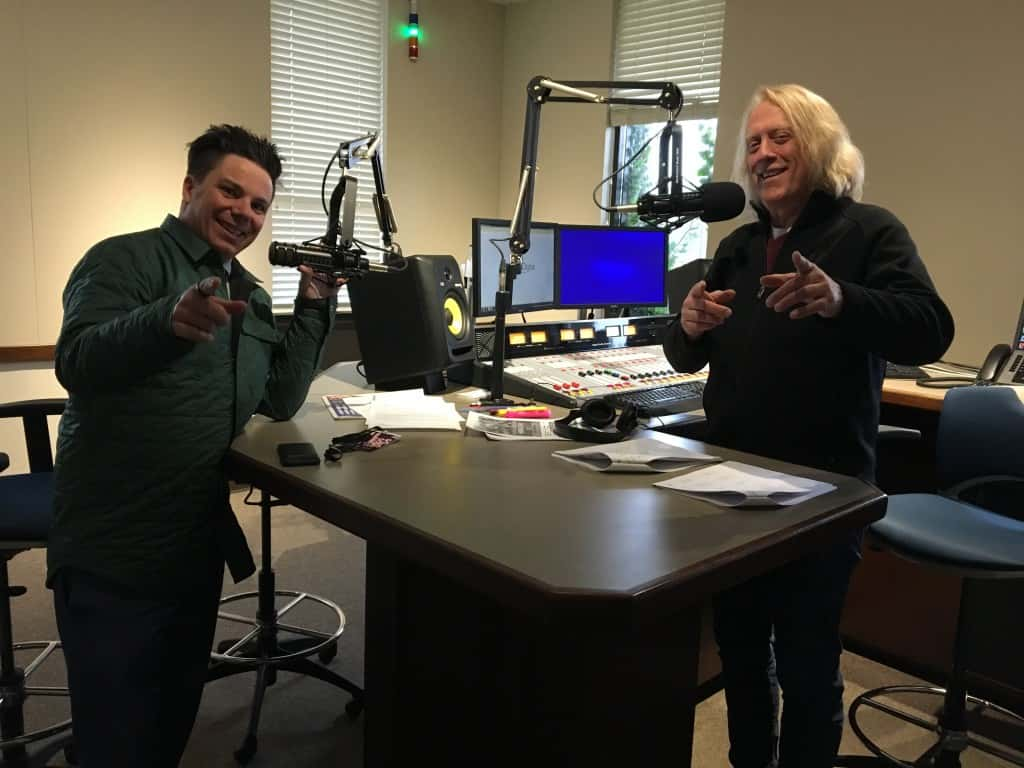 Roy Tuscany and I are snow people. Roy was an aspiring pro skier when a 30 foot air trick and a miscalculated landing fractured the 12th thoracic vertebrae in his back. I fractured the 8th vertebrae in my back. Roy and I have endured all the aforementioned injuries. Surgeries, recuperation and rehabilitation, a long road to get well. When Roy Tuscany set out to create the High Fives foundation, the mission was to have a "safety net" for the mountain sports community. 
The High Fives Foundation supports the dreams of mountain action sports athletes by raising injury prevention awareness while providing resources and inspiration to those who suffer life altering injuries. If you are on the mountain, be aware of others, play safe, and always wear a helmet.
Growing up in this area with the bounty of gifts the Sierra provides, I was drawn to the mountains and the snow. Having friends like Glen Plake and Shaun Palmer, I was front and center to witness the birth of the X Games and Boardercross. I have rode (and been mentored) with Olympians. I also landed on hard pack a wound up with a terrible concussion because I wasn't wearing a helmet. I learned that "Helmets Are Cool"!
For more information click here: High Fives Foundation