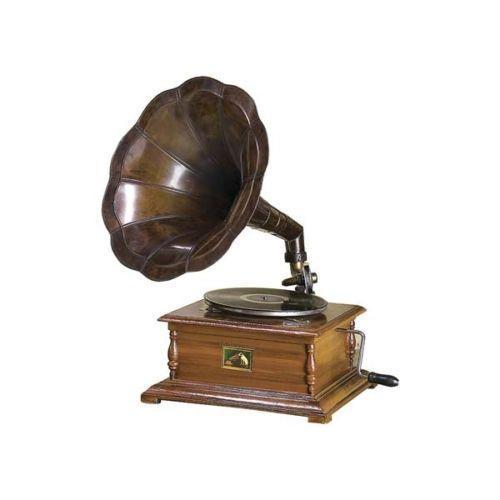 I got an email from the grocery store. Apparently, I've scored enough points for a free bag of double stuff cookies. Although I was really flattered, I replied: "Thanks for thinking of me, but I don't deserve it, Beyonce does! 
All in all it was a pretty good Grammy show. Thankfully, Jethro Tull didn't release a rcord last year and Metallica got to take center stage. However, why is it that rock bands get treated like a red headed step child? Like the Grammy high council said "Hmm, Metallica? On the show? Well maybe if we got Lady Gaga to sit in". 
Like a page from the big book of bad ideas, Gagatallica was doomed from the start. James Hetfield's Microphone wasn't plugged in. As he shared the mic with Lady Gaga, I wondered who's breath was worse. Don't get me wrong, I respect both artists, just not together. Next year look for a pairing of Katy Perry and Slayer doing a Merle Haggard cover.
When the "In Memoriam" segment started and John Legend went into the Beach Boys "God Only Knows" I thought "when did Brian Wilson die? I cringed when Bruno Mars dressed up like Prince and played the Prince "White Cloud Guitar" but he nailed it. I didn't even know he played guitar. He played the song better than I can.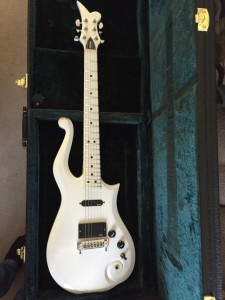 I respect Beyonce and Jay Z. When Beyonce's "Lemonade" album dropped, it was apparent she was mad at Jay Z. I thought to myself "well he's got 100 problems now". Her costume/ get up/ whatever it was reminded me of the little girl dressed up like the Statue Of Liberty outside a tax preparation place. 
Find out what shows are coming up in Reno/ Tahoe here: KOZZ Concerts/ Events