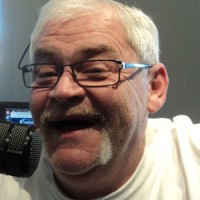 The Bruce Is Loose, every night wondering 'what the hell am I doing awake at this hour'?
Alan's Midnight Musings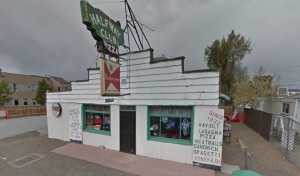 Are these the most iconic restaurant's in Reno? Some might say so (what say you?) and I would agree. Click on the pic to link to their websites to find out more about these historically significant places!