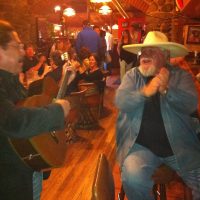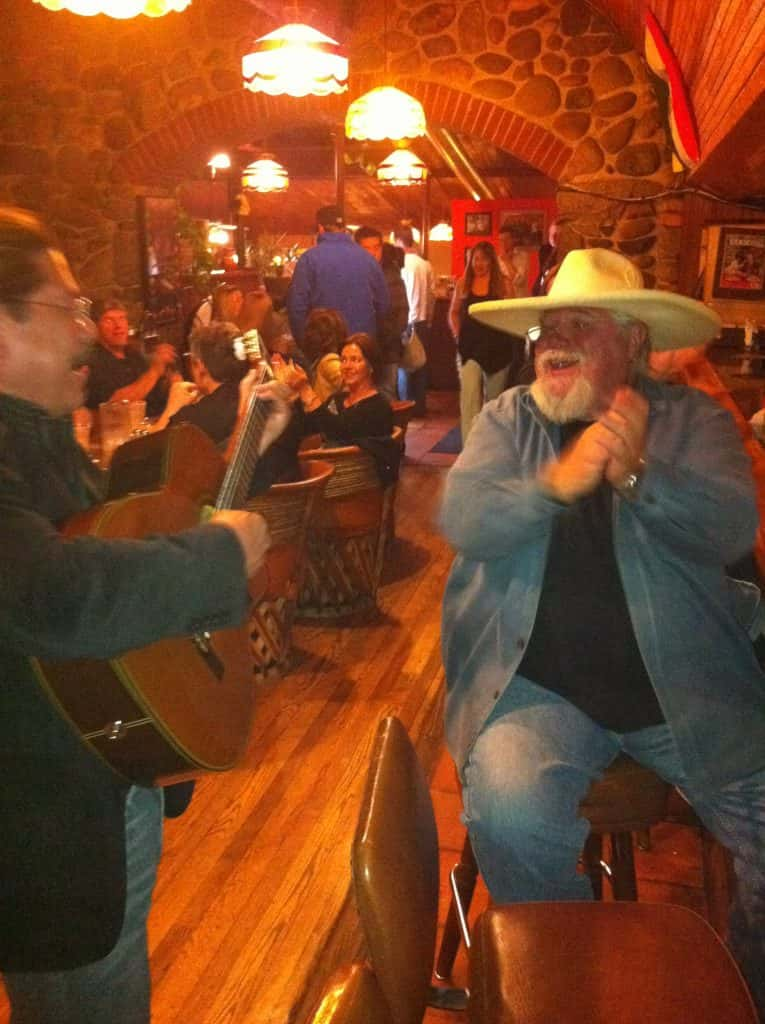 It's a brand new year but I'm kinda stuck! I have my "go-to" places when I want to hurt myself. Hey, watch it! We're talkin'  food, here!
They're great places but I'm sure I'm missing some spots. I need your help!
My list is somewhat short:
Bertha Miranda's Mexican Restaurant, over on Mill. Family place with excellent food and service. Freddy's Special is actually my favorite margarita!
B.J's BBQ, at the end of Victorian, in Sparks. Another family place. They've got real good BBQ and excellent breakfasts. I especially like their cheese grits and homemade applesauce.
Smee's Alaskan Fish Bar, in Meadowood Mall's Food Court. I love fish & chips and his are pretty much the best I've had. Great home made tartar sauce, too. It's so good, that I used to try to follow him around when he had his food truck.
Feast, located at the NE corner of Virginia and California…Well, if there were a NE corner.  A touch expensive but worth it.  The vegetarian fare is tasty but I like the Surf & Turf. Tasty!
Johnny's, over on 4th Street. Been there longer than I've been here. And there's a reason. The food leans Italian. I love their fish selection, too.
Grateful Gardens, – they've got a few locations, but I typically go to their place off Virginia. This place is kinda behind the White Orchard. Just, bottom line, good, solid chow! Can't really put a label on it. Just good! And the service is good, too.
Oh, and finally…Costco. How can ya beat a Polish dog and bottomless soda for just a buck and a half? The best!
Now, Please… Your suggestions. What are your favorite go-to places?