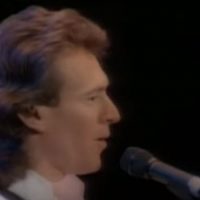 Sunday night, September 3rd, 2017 the legendary Steve Winwood returns to Reno in support of his Greatest Hits Live album (available everywhere on September 1st).
I got the unique opportunity to speak with this amazingly talented multi-instrumentalist recently. Among the topics: How did he come up with what to include or exclude from the new Live album, what Steve's 'guilty pleasure' is and how he gets inspiration for new songwriting after all these years of making amazing music! To my surprise, Steve has a love of Electronic Dance Music or E.D.M.!
Listen to the full discussion below!