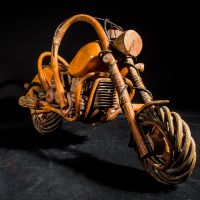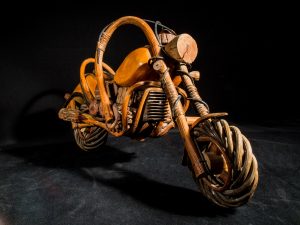 MOTORCYCLE STUFF IS HAPPENING!
ON SATURDAY  AUGUST  THE 19TH, THE BOOZEFIGHTERS MC WILL HOLD THEIR SUMMER BASH. IT'S FROM 11-3 AT THE ORIGINAL HELLFIRE SALOON, 3372 S. MCCARRAN BLVD., IN RENO. $15 AT THE DOOR FOR LIVE MIUSIC BY VAMP, A COUPLE OF RAFFLE TICKETS AND A MEAL.  SHOULD BE FUN!
ON SUNDAY, AUGUST 20TH IT'S THE 3RD ANNUAL "WE CAN RIDE" POKER RUN. REGISTRATION BEGINS AT 8AM AT NAPA-SONOMA SOUTH, LONGLEY &  S. VIRGINIA. THERE'LL BE 2 DIFFERENT RUNS. ONE UP THROUGH GREA EAGLE. YOU CAN EVEN BUY DRAWING TICKETS FOR A TRIP TO MAUI. THE DRAWING WILL BE AT THE END OF THE RUN. PROCEEDS TO  CANCER AWARENESS OF NEVADA.
ON SATURDAY THE 26TH OF AUGUST, THE FALLIN' MC WILL HAVE THEIR 4TH ANNUAL JAIL HOUSE PARTY.THAT'S ALWAYS A  BLAST, TOO!
AND ON SATURDAY SEPTEMBER 2ND IT'LL BE TIME FOR THE 3RD ANNUAL N.NV CHARITY SHOW AND SHINE WITH THE STREET KINGS MC, LUCKY ONES MC & RUFF RIDERS.
ENJOY YOURSELF AND BE SAFE!